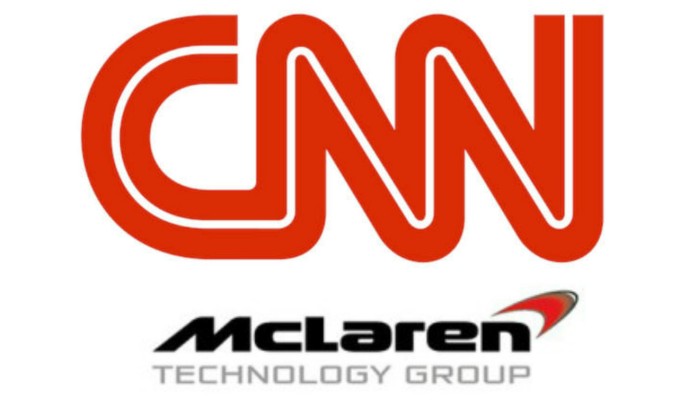 CNN International has partnered with McLaren Technology Group becoming its new McLaren-Honda partner for the 2015 Formula1 season and beyond.
The multiyear global partnership will see CNN's branding appear on the front wing endplates of the new McLaren-Honda MP4-30 Formula1 car, which will be unveiled in an online launch on January 29, 2015.
It also allows CNN to use McLaren's soon-to-open thought leadership centre, based within the McLaren Technology Campus in Woking, Surrey, UK, from which CNN International will produce several programmes to be broadcast globally across its network.
"This is a groundbreaking partnership between two trusted brands with a passion for high performance and continued innovation. Committed to being first, we share a mutual respect for each other's operations – whether that's the tenacity of CNN journalists in going to the heart of a story or McLaren's forensic focus for every F1 race. With a shared global footprint and highly engaged audience, there's a lot of expertize and best practice that we can both invest in this partnership," commented Rani Raad, Chief Commercial Officer at CNN International.
The deal is expected to amplify the scope and scale of the partnership in the years to come, in areas such as sharing expertise and resources, cross-marketing brands, and utilizing networking and business relationships.
"There is an inherent symmetry between McLaren and CNN that makes us perfectly attuned for partnership. Like McLaren, CNN is a tremendously powerful and influential global network, one that has spent decades pioneering the latest technologies and techniques in a relentless, unforgiving, fast-paced environment. I think we understand each other on many levels," added Ron Dennis, Chairman and CEO, McLaren Technology Group.