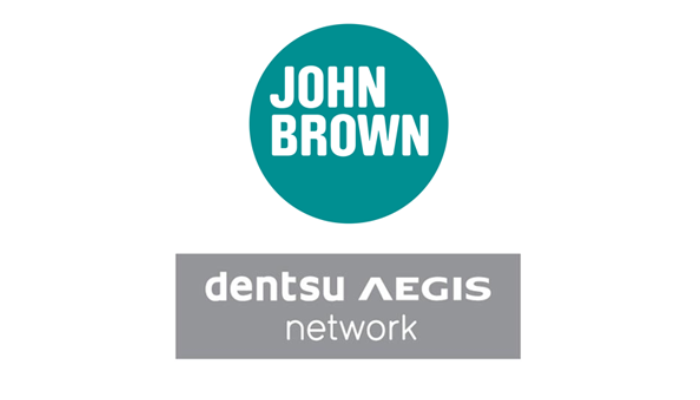 Dentsu Aegis Network has acquired John Brown Media, a branded content agencies. The agency hopes that the acquisition will enhance its existing content capabilities, creating a highly differentiated and innovative integrated content offering for clients globally.
John Brown opened its office in Dubai in March 2013 after signing with supermarket chain, Spinneys, to deliver a print, digital and social content programme celebrating their market excellence.
"With today's media landscape becoming increasingly complex brands are constantly challenged in their quest to stand out. The broad application of content throughout a brand's media ecosystem requires an individualised, insightful content strategy. Not only do we understand the challenges of an increasingly competitive field and the overwhelming proliferation of media channels, platforms and technologies, we also we have decades of experience in creating and harnessing content that delivers real returns. John Brown Media creates the content at the heart of conversations between brands and consumers resulting in tangible rewards for both," commented Claire England, Regional Director, John Brown Media UAE.
Following the acquisition, John Brown Media Dubai will retain its brand identity and operate as an external entity from Dentsu Aegis Network MENA. Looking forward, John Brown will primarily work with iProspect, Dentsu Aegis Network's digital performance agency and Carat's Content Partnerships team in order to integrate content publishing capabilities into Dentsu Aegis' offering in the region.
"By adding a specialist content agency to the network, we are proving just how much the lines have become blurred between agency disciplines. Quality content is increasingly rewarded within the media eco-system, particularly within search, and we are very excited to work with John Brown to create differentiated and specialized content solutions for our clients," commented Michael Nederlof, CEO of Dentsu Aegis Network MENA.