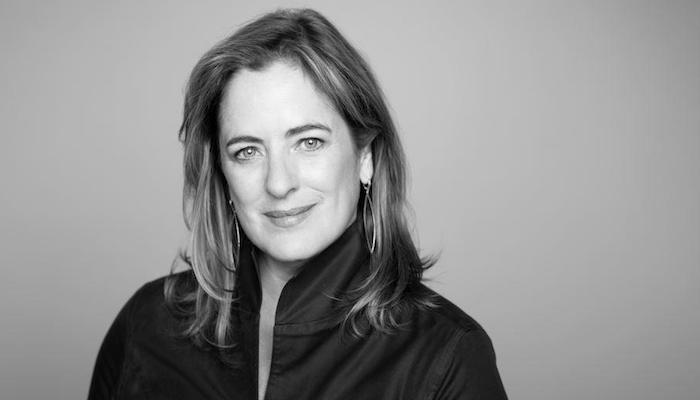 FCB Worldwide has taken on board Susan Credle as the new Global Chief Creative Officer. She has succeeded Jonathan Harries, who served as FCB's global CCO since 2006.
"The moment we met Susan, we both felt that she would be the perfect creative leader, given our ambition of being a true creative/business partner to our clients to help change consumers' behaviour. Susan is joining a group of talented creative people and her wealth of experience, perspective and leadership style will make us all that much better," said Carter Murray, CEO, FCB.
Mr Harries will become chairman of the network and continue to inspire and counsel. "There is no one who has worked harder and cares more. The chairman title and role, at its best, should be held by someone with stature who commands respect in a company. I can think of no one who deserves that title more," said Mr Murray.
Ms Credle was most recently chief creative officer at Leo Burnett USA based in Chicago. In the past she has worked with BBDO New York working as a copywriter and a creative director before ultimately being appointed EVP, executive creative director. During her 24-year tenure at BBDO, she has created award-winning work for clients including Bank of America, FedEx, Gillette, Lowe's, PepsiCo, Pizza Hut and Visa.
Ms Credle, who will be one of nine jurors charged with bestowing the inaugural Glass Lion at Cannes this year, applauded Mr Murray for his unyielding dedication to finding an unfair share of the best-and-brightest talent. "I believe what we do in the advertising industry makes a difference. And, I have learned that for us to make a difference, three elements must be present. People, place and purpose. These are the three reasons I am now joining FCB as part of the global leadership team. I respect legacy brands and that includes agencies. In March of 2014, FCB reclaimed its name. It's a name that has a rich history of creating compelling work that has moved the industry forward. Today, FCB has the ambition and the scale to do this again."