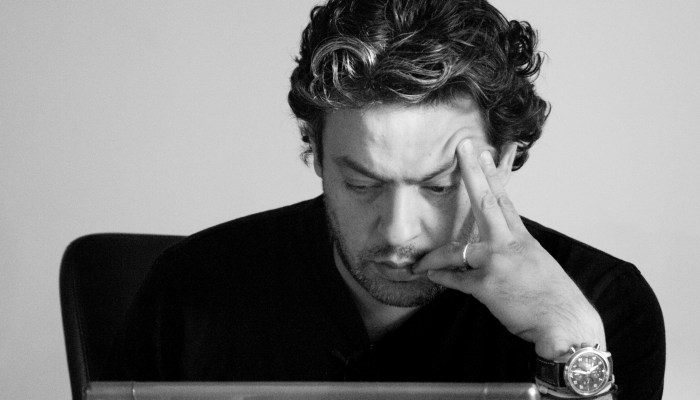 J. Walter Thompson has appointed Chafic Haddad as Chief Creative Operations Officer for the Middle East and North Africa region, effective immediately. Mr Haddad will be based between Riyadh and Beirut and report in to J. Walter Thompson MEA's Chief Creative Officer, Ramsey Naja.
Whilst maintaining his leadership position in KSA, Mr Haddad will lead on all internal creative operations and manage the effectiveness of the agency's creative delivery in the MENA region.
Mr Haddad has over 20 years' experience and is an accomplished creative executive within the regional network. He has built a dynamic and purposeful presence across J. Walter Thompson's MENA markets building longstanding relationships with clients.
Most recently, Mr Haddad's creative leadership in Riyadh brought home the Dubai Lynx Grand Prix to the agency, for the outdoor company Al-Arabiya and their groundbreaking "Biggest Gallery" campaign.
"Chafic and I know each other very, very well. Over the years I have found in him a born winner and someone who thrives in adversity. But this is not the only thing that makes Chafic a unique person. It is his optimism, his passion, his innovative instinct, his huge heart, and most importantly, the way he nurtures talent that sets him apart," commented Mr Naja