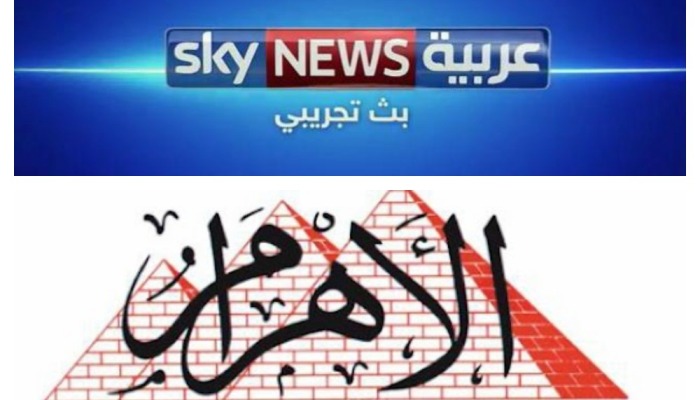 Broadening its scope of programming, Sky News Arabia partnered with Egypt based Al Ahram. A high-level delegation from Al Ahram visited the headquarters of Sky News Arabia in Abu Dhabi to sign the strategic media partnership that mandates the two sides to share knowledge, expertise, and build synergies in training, advertising and programming, as reported by the official news agency of UAE, Emirates News Agency.
Al Ahram is an Egypt based news organization and publishers, with Al Ahram daily one of the oldest Middle East newspapers.
The agreement was sealed by Ahmad Sayed Al Najjar, Chairman of Al Ahram Establishment and Nart Boran, Head of Sky News Arabia, in the presence of Mohammed Abdulhadi, Chief Editor, Al Ahram Newspaper and Mostafa Al Saeed, Editorial Director, Sky News Arabia.
Sky News Arabia is an integrated source of news using a combination of its HD TV channel as well as advanced online and mobile applications. The channel broadcasts live 24/7 in native HD in the MENA region and has 20 MENA bureaus, as well as two international bureaus in London and Washington, DC, and access to 10 Sky News International bureaus.