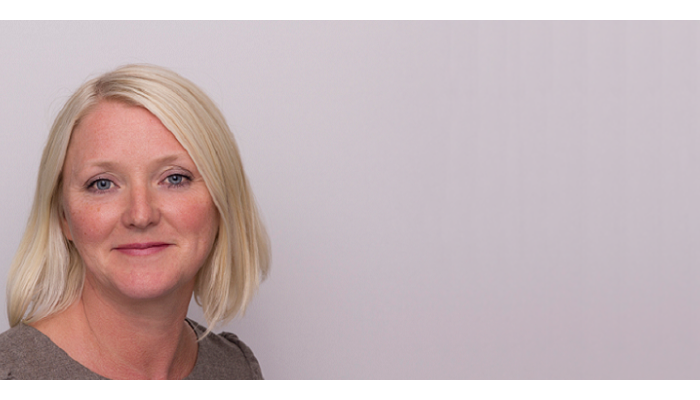 Wunderman has appointed Mel Edwards as Chief Executive for Europe, Middle East and Africa (EMEA). She succeeds Stephane Faggianelli, who prior to moving to Europe transformed Wunderman's business in Asia.
In her new role, Ms Edwards will lead the 3,000 people in 78 offices that operate in 36 countries across the region. While she will be based in London, she will report directly to Wunderman Global CEO Mark Read.
"Mel has done a fantastic job in helping Wunderman become a formidable force in the UK. She has the right qualities, a focus on clients, creativity, innovation and new business to spearhead further growth in EMEA," commented Mr Read.
Ms Edwards will retain her role as the CEO of Wunderman UK and will be appointed as the Chairman once a new CEO is appointed in the near future.
Ms Edwards joined Wunderman UK in 2013, successfully guiding it to new business wins such as News UK, Virgin Media Business, Shell and Coca-Cola. Additionally, she created an in-house publishing capability and launched a dedicated content studio. Prior to joining Wunderman, she was CEO at LIDA.
On her new appointment, Ms Edwards shared, "We have a strong bench of leaders and great talent across EMEA. I plan to help galvanize this talent and drive evolution and innovation. I'm looking forward to working with Mark and the teams in the UK and across EMEA to help realize our big ambitions for the region."