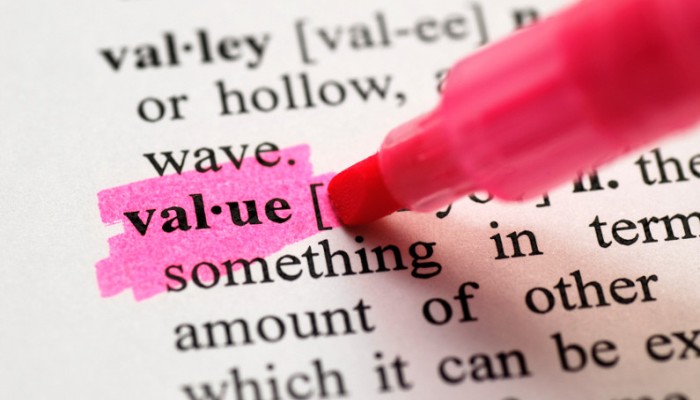 Value appears to be the keyword for marketers in 2015. Consumers have become conscious about the kind of brands they are associating with and the role that corporates are playing in making a difference to the society at large. The trend is reiterated in LinkedIn's yearbook that highlights some of the marketing trends that brands should keep in mind for the year 2015.
The report 'LinkedIn marketing Solutions Yearbook' states that value based marketing, where brands need to work towards delivering a rounded story to their consumers, will become a strong differentiator in 2015.
"Consumers increasingly make buying decisions on a wider range of factors and supply chain transparency, corporate social responsibility, employee satisfaction, diversity in the workplace and the longer-term company vision. This means marketers now need to work alongside all these divisions to develop and convey a more rounded story, in a landscape where social media has put the balance of power firmly in the hands of consumers, enabling them to force the hand of companies that don't meet their ever-increasing expectations," said Josh Graff, Senior Director at LinkedIn Marketing Solutions, EMEA.
Mr Graff also pointed out that as business world speeds up, decision-making slows down. "Marketers need to be locally agile, so that they can adopt new disruptive technologies which will capture the attention of their customers without waiting on a six-month internal approval process," he said.
Another trend that might become a challenge for marketers would be bridging the talent gap and recruitment. Last year, many brands and media agencies were bringing editorial skills into their organisations to compete in the content marketing space.
"A quick look shows that Whole Foods, Uber and Debenhams all have open roles for editorial positions on LinkedIn. Not surprisingly, many of these positions are being filled by experienced journalists who understand what consumers actually want to read," adds Mr Graff.