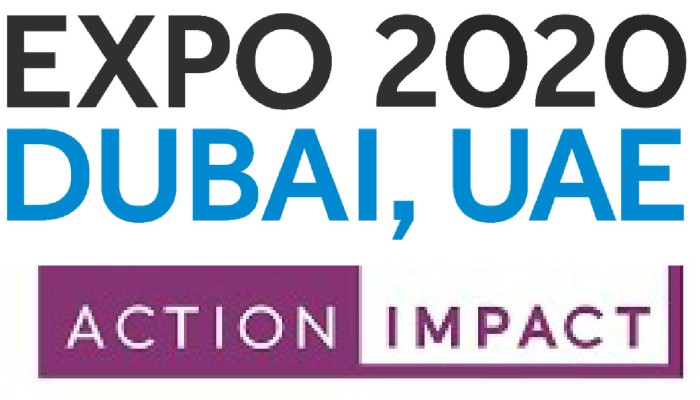 Action Impact, Dubai's brand experience agency, has been chosen to present Dubai Expo 2020 by way of an exhibit, which will form part of the UAE pavilion at the Milan Expo 2015.
The agency will design and produce a combination of intelligent projections on multiple surfaces, kinetic scenic elements, immersive surround-sound, and visitor interactions.
"I'm thrilled that our agency has been selected for this unique and incredibly important project. Expo 2020 Dubai will be an event that further underscores Dubai's existing position on the world stage as leaders in innovation and creativity, so to be a contributor to the global awareness of this event in such an important way makes us all very proud," commented Adrian Bell, Executive Director, Action Impact.
The exhibit will celebrate Dubai, giving the Milan audience a taste of what makes Dubai a formidable World Expo location, with a glimpse of the themes and plans for 2020 and beyond.
Action Impact showcase is expected to take attendees on a journey that will inform and engage global visitors, businesses, countries and organisations about the value of Expo 2020 Dubai to the global community and inspire them to attend and participate.
"As an agency, we thrive on the creative challenges that this brief presents, and we are delighted that our concept has been chosen to give the UAE Pavilion audience a meaningful opportunity to experience the flavour of Expo 2020 Dubai," shared Simon Tapping, Executive Creative Director, Action Impact.
Action Impact's Dubai office will manage the design aspects of the experience, in close collaboration with the Expo 2020 team, and simultaneously work with engineers and specialists in Europe. The exhibit will open as part of the UAE pavilion, and will run for the duration of Expo 2015 Milan – 1 May – 31 October 2015.