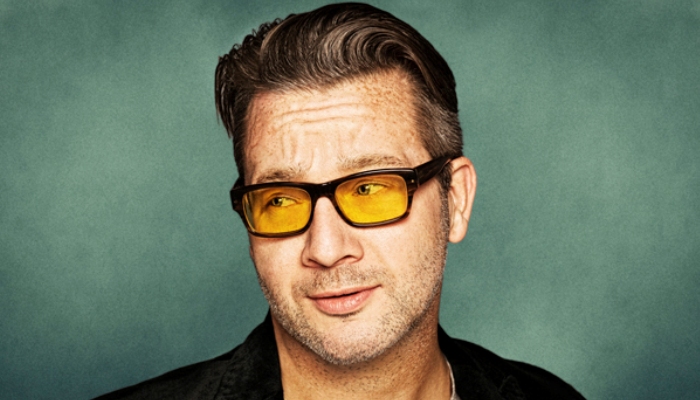 BPG Bates has appointed Rodger Beekman as its new Executive Creative Director.
Having several awards to his credit, Mr Beekman was earlier working with Havas Worldwide in Amsterdam where he was Chief Creative Officer. His career span also includes working with Saatchi & Saatchi, Y&R, McCann Erickson, DDB, BBDO, TBWA and 60 Layers of Cake across markets in Tokyo, Cape Town and Moscow.
Having extensive experience from different markets and cultures, Mr Beekman has worked with renowned brands like Audi, Nikon, Nike, Samsung, Nutricia, Coca Cola, Phillips, Wrangler and Ikea.
"In an agency you need a strong foundation to be able to build up to the next level. At BPG Bates the foundation of great work is already there, as is also the ambition to reach higher. It feels like I am joining the team at the right moment, and am very excited about this new opportunity,''shared Mr Beekman.