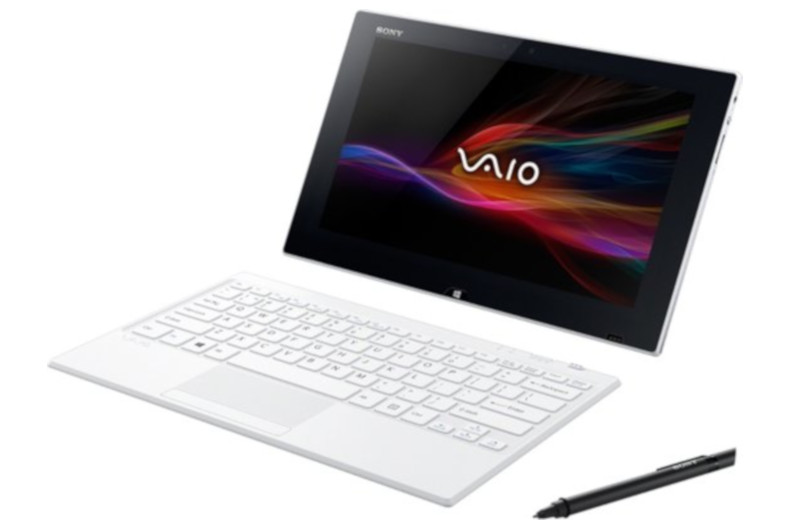 Vaio Corporation is back in the GCC and has launched a range of laptops with Nexstgo. This license agreement between Hong Kong-based Nexstgo and Japan-based Vaio Corporation includes manufacturing, sales and marketing as well as servicing of Vaio laptops under the Vaio trademark. The Middle East is the latest to join markets such as Hong Kong, Macau, Malaysia, Singapore and Taiwan for the partnership.
"We are excited to bring Vaio back in the GCC. Vaio has always been a market leader for its stylish and durability range of laptops. With the launch, we aim to expand our distribution network in Middle East region and clock a phenomenal growth by end of 2019," said Alex Chung, CEO, Nexstgo Company.
He added, "We are honored to be Vaio's key partner in the Middle East, where we will participate in sales and marketing, and work together with Vaio to rebuild its brand position in the region."
"We are delighted to bring back the familiar Vaio brand to the hands of customers in the Middle Eastern region. I would like to thank Nexstgo for their support throughout this journey," commented Hayashi Kaoru, Director, Vaio Corporation.
Stating that Nexstgo is "energetic and is strong in research and development capabilities, he said, "What's more, they understand the Vaio brand and the products very well. We both hope to continue the momentum by further strengthening our business pillars of strong product line-up, robust distribution network and innovative marketing. We are confident that Nexstgo will successfully re-introduce and expand Vaio's business in Middle Eastern market."