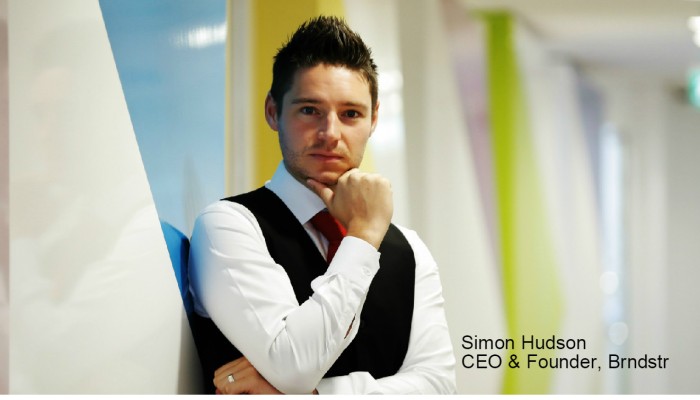 Brndstr, a Dubai based tech startup, has launched a new mobile app 'Innbx' which allows users to manage multiple accounts on Instagram.
Innbx is a free mobile application developed to enhance the way brands engage with users on Instagram, allowing people to manage multiple accounts, to categorize followers in groups and to save social content directly onto mobile phones. Innbx was developed initially for creative agencies to manage and monitor several Instagram accounts and hashtags as part of any Brndstr campaign.
"With the launch of Innbx, companies will now have an opportunity to take their marketing campaigns to the next level and as posted content continues to grow, we believe users will find the ability to group content extremely useful", commented Simon Hudson, CEO and Founder, Brndstr.
Brndstr was initially focused on Twitter, helping brands and agencies build engaging campaigns using its custom built technology together with the Twitter API's and Ads Platform. To date, Brndstr has partnered with a number of notable names including McDonalds, Virgin Megastore, CNN, Sheraton and UBER and until May 2014, it raised its second round of funding amounting to US$1.6m.