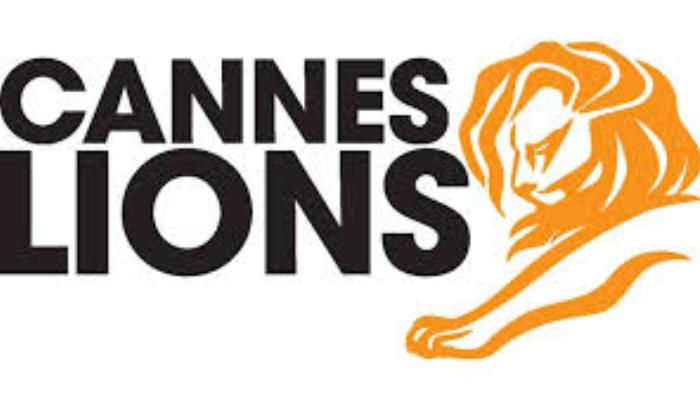 As part of its commitment to assisting clients and their agencies demonstrate the value of creativity, Cannes Lions, in association with The Effectiveness Partnership, has introduced the Creative Effectiveness Advisory Scheme.
The Scheme offers entrants into this year's Creative Effectiveness Lions a consultation with senior, multi award-winning industry thought-leaders, strategists and analysts to help them craft a submission. The Creative Effectiveness Lions have entry requirements and a judging process that differ from other Cannes Lions categories. The Scheme is expected to help entrants navigate these rigors and give them the best possible chance of success within what is viewed as the most challenging category.
"The Creative Effectiveness Lions are robust because winners are held up as examples of the power of creativity to drive business results. The Creative Effectiveness Advisory Scheme will play an important role in helping clients to work with their agencies in showcasing these results and, ultimately, ensuring they are an inspiration for greater creative bravery," commented Simon Cook, Head of Entries Development, Cannes Lions.
One of the advisors, Karl Weaver, CEO, Data2Decisions, emphasised the importance of building a 'case for creativity' saying, "Anchor your entry in hard data to prove your work had a commercial impact and tell a simple, engaging story that's enjoyable to read will set winners apart."
Fellow Advisor, Andrew Sharp, Consultant Business Analyst, The Effectiveness Partnership, echoed the guidance, saying, "Try to show that it was only the creativity that made the difference – not price, distribution etc. Convince us it was the creative idea that made an exceptional difference – not just the weight of money behind it."
Other Advisors include Merry Baskin – Partner, Baskin Shark Ltd, Paul Feldwick – Consultant and Author, and Tracey Follows – Chair, Account Planning Group.