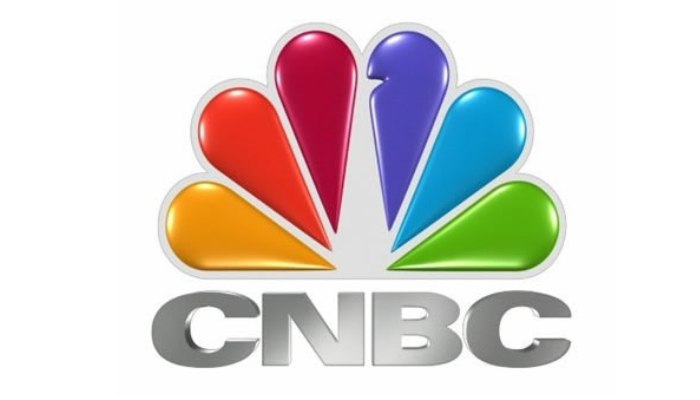 CNBC broadcasted live from the Egypt Economic Development Conference held at Sharm El-Sheikh while covering the event on-air and online throughout the weekend till Monday.
The flagship event was hosted by His Excellency President Abdel-Fattah El-Sisi, where CNBC was present as the financial media partner and reported on the local and regional economic agenda, while analysing the investment opportunities that Egypt presents.
CNBC Middle East correspondent Hadley Gamble fronted the network's coverage, along with moderating a high-profile panel discussion at the event titled 'Enhancing the Investment Climate in Egypt', led by Ashraf Salman, Minister of Investment, Egypt and the 'Egypt's Energy Equation', led out by Bob Dudley, CEO of BP.