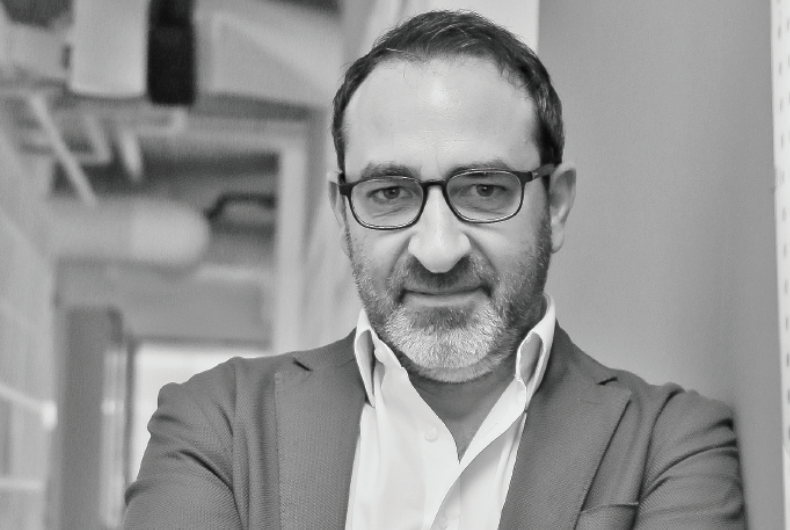 Havas is adding more to Dany Naaman's plate as it names him the new CEO for the Middle East effective February 1, 2019. Pierre Soued will be stepping down from his current role as CEO of Havas Middle East. He will continue in a senior advisory role with the Havas Group, Havas Middle East, as well as the Chalhoub Group and will remain a member of the Board of Directors of Havas Middle East.
"We are at a crossroads in our industry, with new challenges every day. Traditional client — agency operation and communication models can not anymore deliver against the new business imperative. We need to remain relevant by continuously evolving and reengineering ourselves," Mr Soued commented.
He added, "I see no better person to step in and lead the Havas Middle East Village into its next chapter. I am confident that Dany will be the spearhead that will push Havas and its people from success to success."
Mr Naaman joined Havas Middle East in 2005 and has led Havas Media Middle East and worked very closely with Mr Soued. His expertise in the industry and in the region, alongside his professionalism and leadership has carried him on a successful journey.
"The transformation of our business is pacing up. Over the last four years we have relentlessly streamlined our structure as part of our together strategy. We have the right talent and the right mindset and will continue to push towards a more integrated business operating model. Pairing creativity with data and technology enables our team to add more value to our clients and business partners," said Mr Naaman.
"I would like to thank Pierre for his unparalleled contribution to the Group and his multitude of achievements. I would also like to congratulate Dany on his new role, as we look forward to leveraging his expertise and track record in steering Havas Middle East forward," commented François Laroze, CFO, Havas Group.
"It has been a pleasure working with Dany and I am confident that with his knowledge, skills and direction, Havas Middle East will evolve and grow across all disciplines throughout the region," added Peter Mears, CEO, Havas Group Media.
Founded in 1835 in Paris, Havas now employs 20,000 people in over 100 countries and has three business units covering the full range of communications services. Since late 2017, Havas Group is fully integrated into Vivendi.