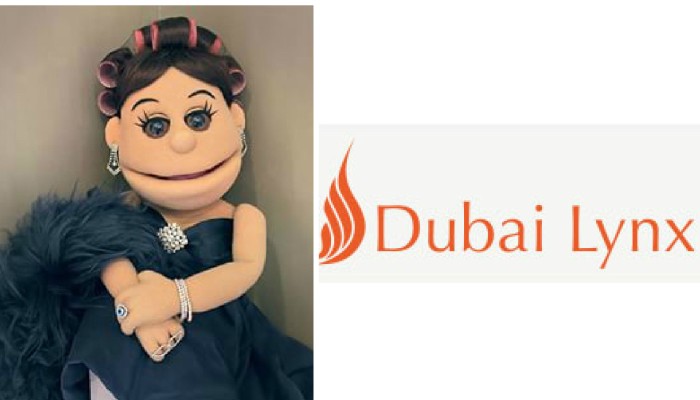 This year, Dubai Lynx has enhanced the content on offer during the festival by adding two new streams — one of them is the Arabic Day.
Arabic Day is expected to reach out at the wider MENA audience. Running alongside the main programme, it will offer seven hours of original presentations and panel discussions on a dedicated stage within the Festival.
Speakers from across the region will discuss the everyday problems and issues specific to MENA, allowing for practical and focused discussion. Sessions will be in Arabic, offering the chance for the creative communications industry from the region to connect.
"Dubai Lynx serves as a reflection of the industry and so it's important that each year we take the time to ensure that we are offering a Festival and Awards that inspires creativity, facilitates unrivalled networking opportunities and offers exceptional learning opportunities. Feedback from last year's delegates and the industry pointed at the need for more focused Arabic content, so we're particularly delighted that we are able to introduce this carefully curated day which will run alongside our main content programme," commented, Emma Farmer, Festival Director, Dubai Lynx.
One of the speakers at this stage is going to be the famous Egyptian and star of the 2014 summer hit single 'Mayestahlushi', Abla Fahita who would be making her first live appearance ever. Ms Fahita is an online public figure on Egyptian social media, who has became an internet millionaire. Her puppet character was featured this year in publications across the world after a surreal accusation of being a terrorist.
Ms Fahita's career started in April 2010 with a YouTube video introducing her as an alternative, self indulgent widow, along with her daughter Caro and Boudi the baby. Part diva with a rather 'awkward' sense of humor, part controversial, Abla gained a lot of attention and has since grown to be a highly popular character, expressing her ideas on unexpected topics, with an equally surprising use of vocabulary.