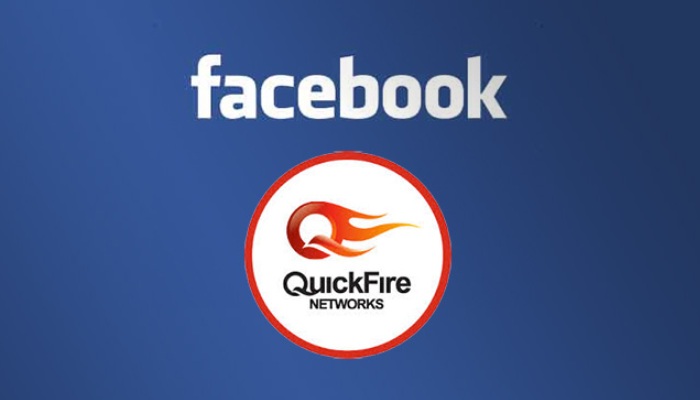 Facebook is clearly kicking off the New Year with an eye on acquisitions. Shortly after the social networking site acquired speech recognition firm Wit.ai, it closed on a deal with QuickFire Networks bringing the video startup under its umbrella.
While the financial details of the deal was the not disclosed, QuickFire Networks's CEO, Craig Y Lee shared, "Facebook has more than one billion video views on average every day and we're thrilled to help deliver high quality video experiences to all the people who consume video on Facebook."
QuickFire Networks was founded in 2012 and developed proprietary technology that dramatically reduced the bandwidth needed to view video online without degrading video quality. This is in line with Facebook's focus on factoring in bandwidth challenges in fast growth markets and finding solutions to still offering people an engaging experience despite these issues. Post this acquisition, key QuickFire members will be joining Facebook, as the video startup winds down its business operations.
A Facebook statement stated, "Video is an essential part of the Facebook experience. We are excited to bring QuickFire Networks on board as we continue delivering a high quality video experience to the over 1.3 billion people who use Facebook."