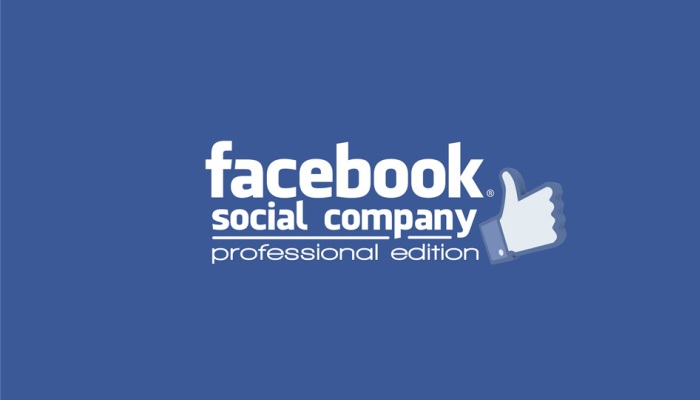 After offering a social platform for friends, families and colleagues to connect with each other, Facebook has now officially rolled out its Facebook At Work App, which is exclusively for companies.
Currently, the app has been rolled out to selected 'partner' firms, which will be used as a self-contained social network within companies. Like the original website, the At Work app will also have News Feed, Groups, Messages and Events but will only be accessible by people within a company.
The app is launched without advertisements which may lead to Facebook charging companies to use the app as an option to generate revenue at a later stage.
A study last year found that more than 54 per cent of offices currently block Facebook on work computers to stop it distracting users. Facebook's enterprise solution would give it a fair chance to be officially present in such companies.
The app, which is being described as 'a separate experience that gives employees the ability to connect and collaborate efficiently using Facebook tools, competes with the likes of LinkedIn and Microsoft's Yammer. Like LinkedIn which provides a complete professional outlook to the user, Microsoft's Yammer is also a private social network that helps employees collaborate across departments, locations and business apps.
However, what is going to be a challenge for Facebook is that the popularity of the tech giant has become a social network site where members can share everything and anything with friends. With the IT workplace top priority being safety and security of data, there are possibilities that companies might get skeptical in sharing information.