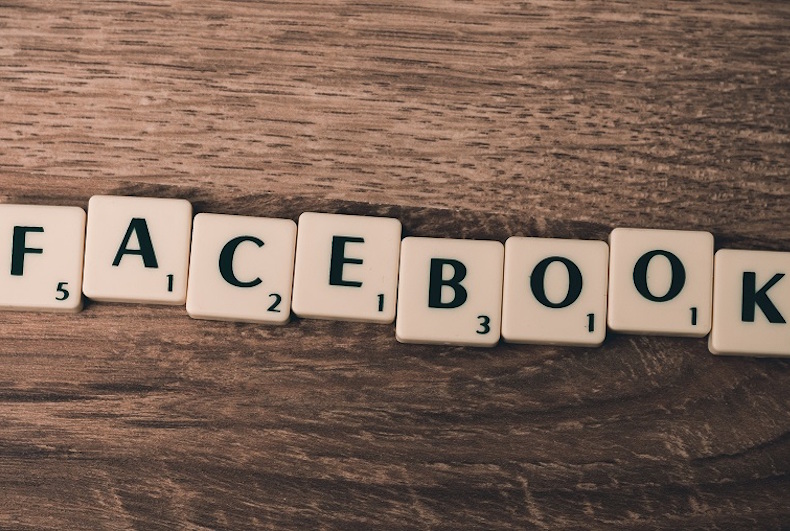 Support for women continues to be among the top priorities in the Facebook agenda. In line with this, the social media network has formed a regional partnership with Hopscotch.work. The objective is to support women back into the world of media and advertising.
FB claims the partnership comes after "success in the UK" with a similar 'returnship' scheme. It will see Facebook working hand in hand with Hopscotch.work's digital platform to source women for four career comeback placements across its Dubai and Singapore offices.
"Facebook Creative Shop is launching a Career Comeback in partnership with Hopscotch in both Dubai and Singapore to help women get jobs in the advertising industry after being out of work. Whether they are mums or have just taken some time off, the program will provide hands-on training, mentorship and tools for how to best create creative campaigns for our platform," said Facebook's Weera Saad, Regional Head of Creative Shop MEA, commenting on the what the six-month program will entail.
"We are delighted to be partnering with Facebook on our latest Career Comeback program, a first for them in the Middle East and Asia. We have been speaking for some time about how we can most effectively help them to support women in Dubai and Singapore. Our previous Career Comeback opportunities have already helped women who've taken a break from work for any reason to return to the workplace, so this is a very exciting step forward into the new year for all involved."
With over 75k women in its network, Hopscotch.work sources flexible, part-time and permanent jobs from its offices in Dubai, Singapore and Hong Kong across all industries in MENA and APAC. It is free to use for women, offering ability to build an intelligent profile, join events and apply for roles and placements on initiatives. The Career Comeback program with Facebook is now open in Dubai and launched in Singapore in November," added Co-Founder and MD, Hopscotch, Helen McGuire.