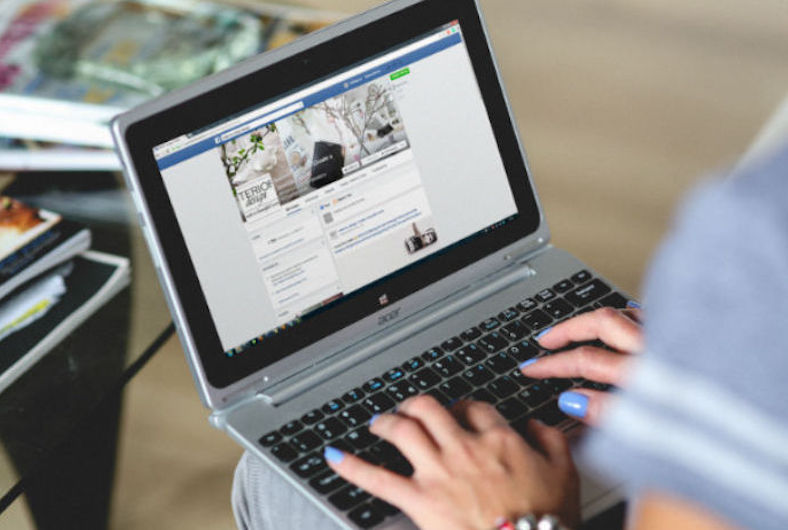 As part of its Journalism Project, Facebook has launched the Facebook for Journalists Certificate, a three-course curriculum designed by the Poynter Institute and Facebook. With these free online courses, Facebook and Poynter seek to make it easier for journalists to utilize Facebook and Instagram in their daily work — from newsgathering to storytelling to engaging with their followers.
The courses are co-written by Poynter and Facebook, with a final assessment designed by Poynter to test proficiency of the curriculum. Course enrollees who pass Poynter's written assessment will receive a certificate of completion, recognized by both Facebook and Poynter, via Blueprint, its e-learning system.
"You can't do journalism these days without Facebook. It's a privilege to team up on this definitive guide for journalists. The information contained in these courses is fundamental to reporting and distributing the news," said Kelly McBride, Vice President, Poynter Institute.
"We're committed to providing high quality and timely education and training opportunities for journalists. With that in mind, these courses in the curriculum will be regularly updated to reflect new products, features, case studies and learnings," informed Jennifer Jenkins and Áine Kerr, Journalism Partnerships, Facebook.