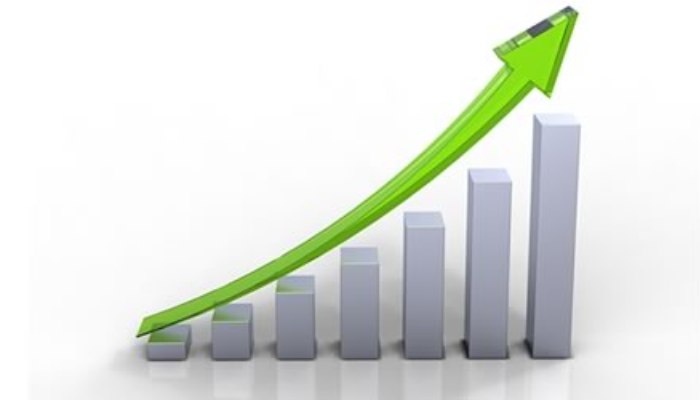 Contrasting and conflicting topics made headlines all this week. Once again Real Madrid was right on top of trending on news and social media platforms.
Personalities that trended on Twitter included Emirati Sports Commentator Faris Awad, Social Media Expert Marwan Talodi and Qatari football commentator with Al Jazeera Sports Yousef Saif. Twitteratis in the Kingdom of Saudi Arabia ensured that Marwan Talodi was right at the top of the trends; with Dammam keeping him at number 1 all day Thursday.
Dubai ensured that their digitally driven populace trended with #Dubai all week. And evidently, the Jordan pilot killing and ISIS were trending as well. The #Daesh too trended with reaction coming in from not just countries in MENA but the globe as well as ISIS started being substituted by the term Daesh. Daesh is the Arabic term for ISIS.