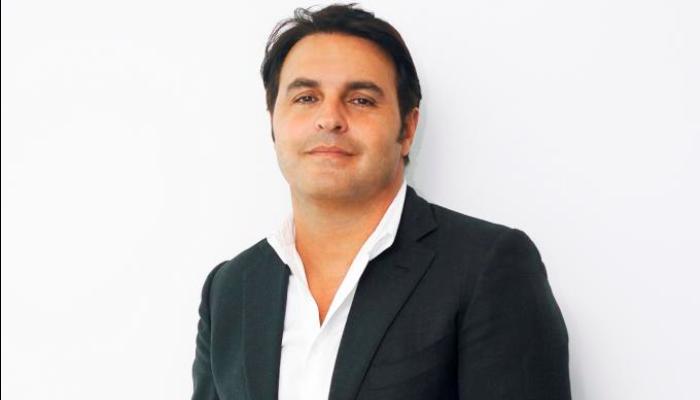 Horizon FCB Dubai Group has taken on board Rondon Fernandes as its new Executive Creative Director. "Rondon brings a combination of passion accompanied with spectacular experience. His mix of Latin American creativity with an international portfolio will help inspire the agency and our client partners to unlock the potential of brands," said Mazen Jawad, Managing Director, Horizon FCB Dubai Group.
In a career spanning more than 20 years, Mr Fernandes has worked for big-name brands including Coca-Cola, Nestle, Volkswagen, McDonalds, AT&T, FNAC Megastore and MTV, collecting a multitude of local and international honors at award shows such as Dubai Lynx, Cannes Lions, One Show and Festival Ibero-Americano de Publicidad.
He began working in his native Brazil at the country's creative shops like DPZ Propaganda, Africa, W/Brasil Publicidade, Almap/BBDO and JWT. In 2008, he moved to Moscow for four years to work for JWT and BBDO, before returning to São Paulo for stints at Young &Rubican and Fischer. Mr Fernandes has also spent the past two years gaining local market experience as creative director at Leo Burnett Dubai.
"With the network's rebrand last year injecting fresh energy and Horizon FCB's combination of strong, long-standing relationships, I can see clients have trust in Mazen and his team to affect real change for their business, so they can generate real momentum locally and throughout the region. This is the perfect environment for the creative department to think freely and I hope to drive a strong innovation culture, not just among the talent I foster, but across the whole agency," commented Mr Fernandes.