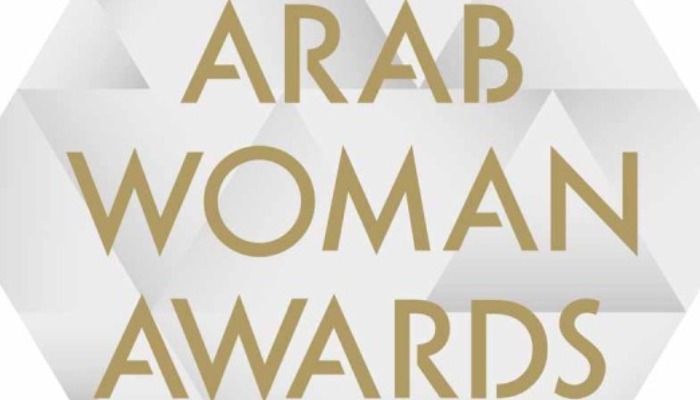 Her Royal Highness Princess Reema Bandar Al Saud, CEO of Alfa International and Al Hama LLC, has reconfirmed her patronage and position as Chair of the Judges Board for the Arab Woman Awards KSA for the second consecutive year.
The Awards aim to raise public awareness on the significant achievements by Arab women in the region and to provide young women with inspirational role models.
Established in 2009 by ITP Group, the Arab Woman Awards has to-date recognised over 230 women from the UAE, Kuwait, Qatar and the Kingdom of Saudi Arabia across a diversity of fields that include business, energy, entrepreneurship, charity, media, government and literature.
"Year after year the Arab Woman Awards has provided a platform where similar minded women can come together and thrive in their accomplishments. It is a great privilege to be part of such a noble award ceremony that not only highlights the important contributions of women in the region but also imparts inspiration for the next generation of young Saudi women," commented HRH Princess Reema Bandar Al Saud.
Other Judges Board members for this year's awards include Lina Al Maena, Founder of Jeddah United Sports Company; Amina Al Jasim, prominent Saudi fashion designer and Founder of Dar Bresam Fashion; Lateefa Alwaalan, Founder and General Manager of Yatooq and Basma Felimban, internationally recognised Saudi artist.
"We are proud to be able to provide a platform for such talented individuals and a means of celebrating their success. The standard of nominees is high in KSA as the women are highly educated and very determined individuals," shared Sue Holt, Executive Director, ITP Consumer and Founder of the Arab Woman Awards.
With nominations coming in from across the Kingdom, the 2015 Arab Woman Awards KSA is expected to showcase many inspiring women of the Arab nation.