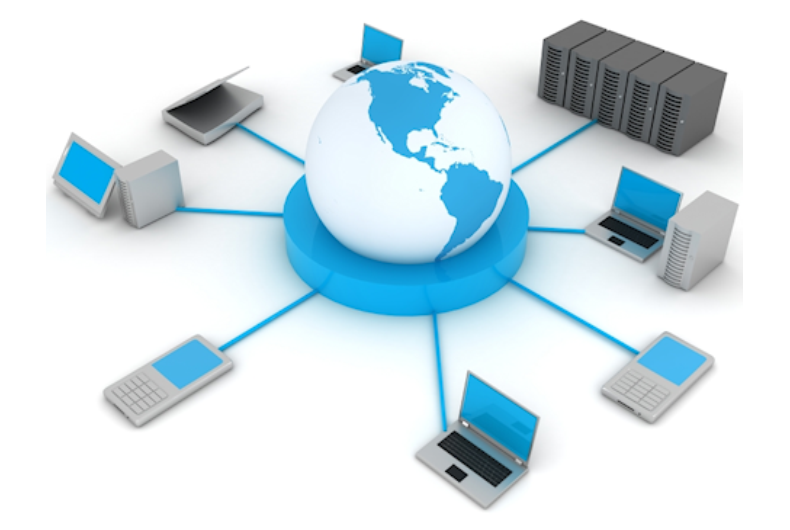 Saudi Arabia might top Information & Communication Technology (ICT) spendings of USD 36 billion mark this year. According to reports from the International Data Corporation (IDC), the region will gear up for a whole new era of enterprise computing by ramping up their investments in emerging technologies such as cloud, mobility, big data analytics, and the Internet of Things.
These pronouncements were made as the research and consulting firm hosted its Saudi Arabia CIO Summit Held over two days, the event was hosted under the patronage of the Ministry of Communication and Information Technology and attracted over 150 of Saudi Arabia's most influential CIOs, technology decision makers, and government advisors from across the Kingdom's entire vertical spectrum.
Running under the theme 'Where IT Meets Business', the Summit discussed the importance of closely aligning IT and business functions at a time when organizations across the region are facing up to the challenge of implementing emerging products and services while simultaneously trying to improve operational efficiency.
"While warnings of impending change have been heard for as long as the IT industry itself has existed, the realities facing today's businesses represent a whole new ballgame. Users are having to wrestle with a rate of change that has never been seen before. With this, the focus of CIOs across the region is beginning to shift to the new wave of disruptive technologies that are heading their way, with unprecedented opportunities to drive innovation and value creation across all facets of the organization. This will not only require a new breed of CIO leadership, but also a whole new era of collaboration right across the CxO value chain," commented Jyoti Lalchandani, VP / Regional Managing Director, IDC Middle East, Africa, and Turkey.
With the event representing a large gathering of CIOs in Saudi Arabia, a host of global ICT giants joined forces with influential local players to present their unique insights into the latest trends shaping technology adoption across the wider region, while a variety of senior line-of-business executives were also on hand to offer that all-important non-IT perspective.
"As the world changes beyond all previous recognition, we are increasingly becoming a community of digital citizens living in a global network that is always connected. We engage online more than ever before, and with the world's information at our fingertips we have become significant contributors to a vast and growing information ecosystem. Businesses need to keep pace with this change by redefining themselves and adopting a digital mindset. That starts with digitizing their business models and re-engineering the customer experiences they deliver, so that they can leverage both the information they own and the information that is created by their customers," shared Abdulaziz Al-Helayyil, Regional Director, IDC, Saudi Arabia.