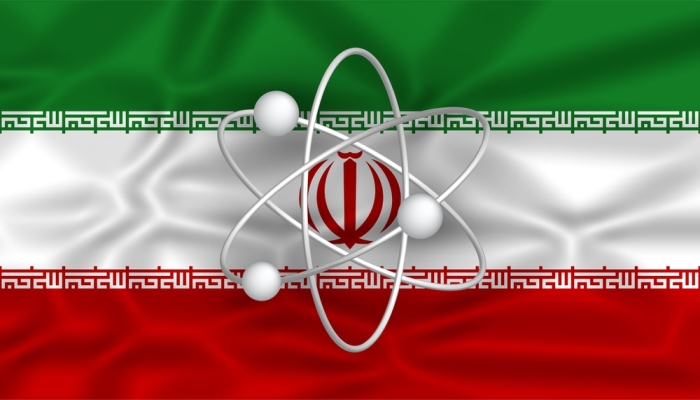 Following criticism on the government's nuclear negotiations with six major powers aimed at ending a decade-old standoff, Iran shut down a hardline conservative weekly, as reported by the Students News Agency ISNA.
The weekly called Noh-e Day is run by Member of Parliament Hamid Rassai. The newspaper had repeatedly criticized the President Hassan Rouhani's government for "making too many concessions" during the nuclear negotiations.
The nuclear talks broadly aimed at restraining Iran's nuclear energy capacity to remove any concerns it could be put to developing bombs in return for the lifting of sanctions that have ravaged the Iranian economy, according to the Students News Agency ISNA.
"Iran's press watchdog has banned the Noh-e Day weekly for publishing articles that contradicted the country's nuclear policy," ISNA reported.
Reuters reported that the United States and its European allies have long suspected Iran of covertly trying to develop nuclear weapons know-how while Tehran insists its nuclear program is geared to production of non-fossil fuel and scientific research.
Reuters further reported that negotiators failed to meet a self-imposed deadline in November to clinch a final agreement seen as crucial to reducing the risk of a wider Middle East war. They have set a new deadline of June 30.