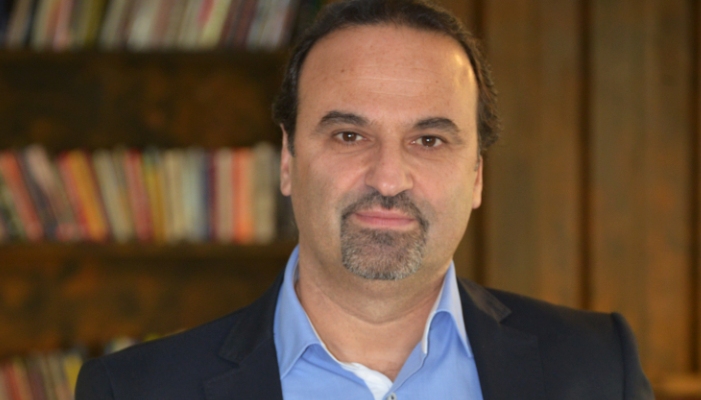 Marketing communications brand, J. Walter Thompson has announced the key appointment of award winning Camille Haddad to CEO for the company's operations in Saudi Arabia, effective immediately. Post the appointment, both the Riyadh and Jeddah offices will be reporting into Mr Haddad. The promotion will see him remain based in Riyadh – the country's flagship office – and continue to report in directly to Vatche Keverian, J. Walter Thompson MENA's CEO.
Prior to the appointment, Mr Haddad had led the Riyadh team as Managing Director for 8 years, securing numerous important business wins, such as the prestigious Saudi Telecom Company (STC) account.
Under his leadership and in partnership with the Executive Creative Director for J. Walter Thompson in Saudi Arabia, Chafic Haddad, the agency has been awarded a number of significant trophies for both creativity and effectiveness, for campaigns and clients such as Saudi Arabia British Bank (SABB), Boecker and Flynas. The team's most recent win saw J. Walter Thompson Riyadh bring home the first ever Grand Prix award any agency is the Kingdom has ever won at Dubai Lynx in 2015 with their "Biggest Gallery" campaign for the agency's Al Arabia client (out of home services).
Mr Haddad's career at J. Walter Thompson began in 1992, and has been nurtured all the way up the corporate ladder. A seasoned communications professional, he has managed an impressive array of global and regional brands, across geographies and industry categories, including though not limited to Unilever, Jaguar, Ford, Diageo, Nestle, HSBC, Rolex, Carrier and Oger Telecom.
"An exemplary leader, 23 year home grown talent, the complete brand communications expert who has contributed to setting J. Walter Thompson as the gold standard of advertising in the kingdom" adding that "the strategic value of the Saudi market goes naturally in pair with having our top talent at the helm to ensure that we stay ahead of the curve, by constantly delivering pioneering solutions to our clients, at a time when marketing communications is being reinvented every day," shared Mr Keverian