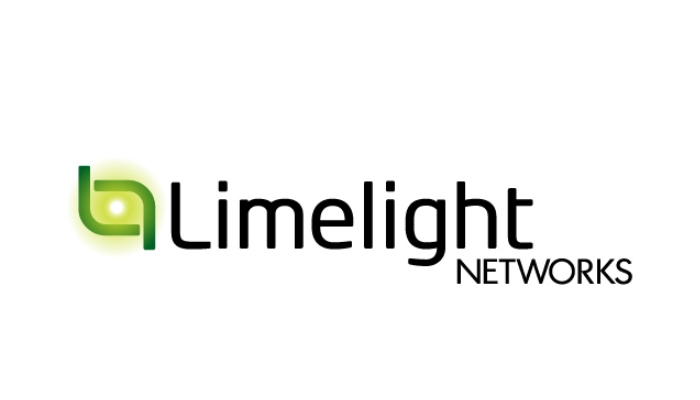 Limelight Networks, a digital content delivery company, has expanded to the UAE with setting up shop in Dubai, reiterating its commitment to the MENA region.
Following this, Limelight Networks has also appointed Ingo Lalla as its Regional Director, MENA. As Limelight Networks' Region Director for Central Europe since 2012, Mr Lalla has been instrumental in planning and implementing Limelight's growth and expansion strategy.
"The content delivery networking industry is seeing unprecedented growth due to the increase in online video services such as OTT and iTV, the increasing use of video on enterprise websites and the need for fast website load time and responsiveness. With our new office, we can deepen our already established customer relationships and extend our services to better serve our customers in the MENA region," commented Mr Lalla.
With its headquarters in USA, the network agency has more than 14 offices across the globe. It's major clients include BBC, Disney, Foxnews.com and DreamWorks.