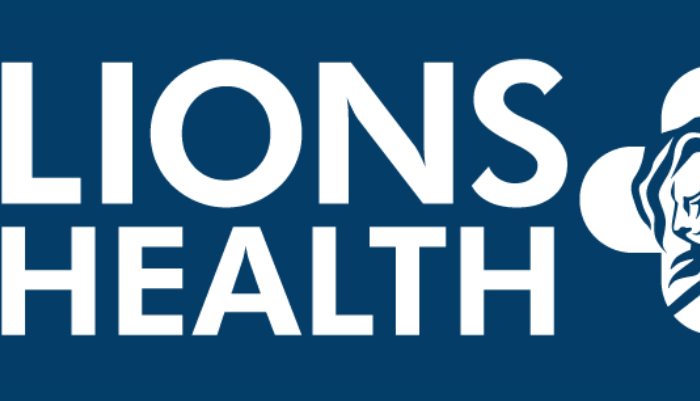 Lions Health, a global creative festival for the healthcare communications industry, this year will be welcoming a diverse array of creative talent in June.
Industry heavy-weights including McCann Health, Publicis Healthcare Communications Group, Hearst, Ogilvy and J. Walter Thompson will lead sessions offering groundbreaking ideas that challenge the status quo. From film makers and poets, to statisticians and improv-based comedians, Lions Health will deliver new ways to tackle the communications challenges facing the healthcare industry. Themes will inspire attendees to think differently and challenge assumptions that stifle innovation. Delegates will discover how they can help their organisations implement forward-thinking approaches to healthcare communications, that will drive performance and ultimately improve the lives of individuals worldwide.
Fighting For Your Creative Lives
Jeremy Perrott, Global Chief Creative Officer for McCann Health will host a session with two artists who have fought for their creative lives and attracted the attention of millions – Ilya Naishuller, a 29 year-old Russian filmmaker and punk rocker, described as the next Tarantino and Shane Koyczyan a Canadian poet, who has "his finger on the pulse of what it's like to be young and…different."
Tell Stories, Change Lives
Multi-award winning documentary producers, Todd and Jedd Wider, will present a session on the transformative power of film. Todd and Jedd's personal brand of artistry and investigative narration – including uncovering hidden stories affecting patients, providers, and the healthcare system – has altered U.S. law, and compelled stakeholders to think differently on social and political issues.
Glamorous Media Brands are the New Frontline in Patient Communications
Louise Court, Editor-in-Chief of Cosmopolitan and Sharon Douglas, Group Publishing Director, Lifestyle Group, Hearst will discuss how emotional engagement through thought leading media brands can change the health of a nation.
"Lions Health believes that creativity is the basis of all great work. We are excited to present truly creative speakers from different arenas that will push traditional boundaries towards new forms of healthcare communication," commented Louise Benson, Festival Director for Lions Health.