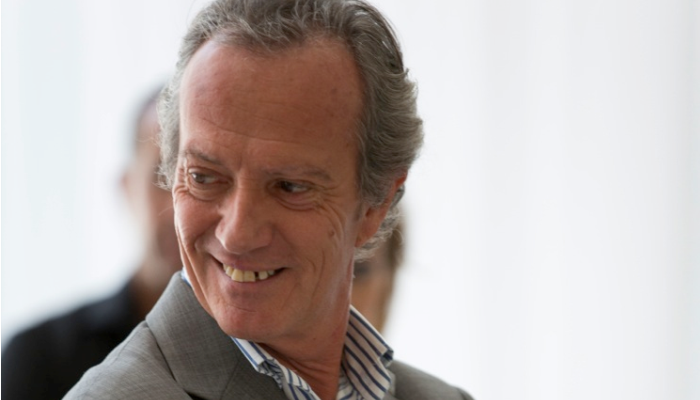 Majlis PR &Events has won the account of Eric Favre Paris. The company is an international French maker of food supplements and cosmetics that uses vegetal and natural raw materials. The Dubai-based PR firm will manage all the pr activities of the French company in the UAE.
"We are excited to launch Eric Favre Paris products with Majlis PR & Events. Their expertise will be of great help to us in communicating our brand in the region," commented Jonathan Favre, International Manager, Eric Favre Paris.
"The company's list of beauty, health, sports and lifestyle client is ever-changing. And acquiring yet another international brand such as Eric Favre Paris gives us a rewarding feeling for it goes to show that our hard work is being recognized. With the Beauty World event just around the corner, we can't wait to roll out the activities and build their presence in the market," shared Frederic Montin, CEO, Majlis PR & Events.
Majlis PR & Events is a member of the Worldcom Public Relations Group with its portfolio running across different sectors from industrial and services to fashion, lifestyle, sports, health and beauty ones.