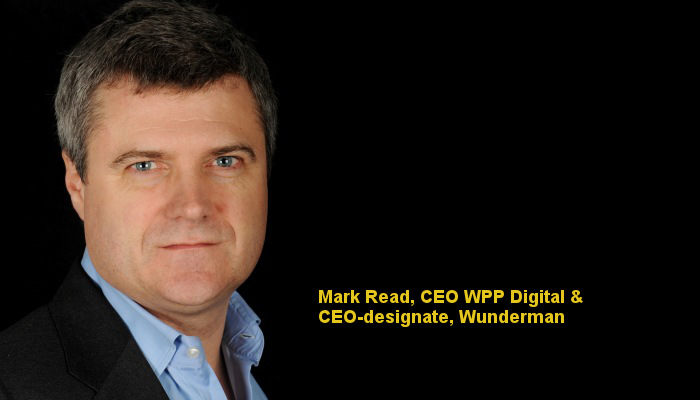 Digital agency network, Wunderman, has named Mark Read, at present the CEO of WPP Digital, as the successor to Daniel Morel, the Global CEO of the agency. Effective February 1, Mr Morel will become the Non-Executive Chairman.
Mr Read, who became Chairman of Wunderman last year, will continue his WPP Digital role, but will step down from the Board of WPP, reflecting his increased operational responsibilities.
"Under Daniel's leadership, Wunderman has become a global powerhouse that is consistently ranked among the world's top digital agencies. After 14 highly successful years, he has decided it is the right time to pass the torch. As CEO of WPP Digital, Mark brings a wealth of knowledge in digital technology and its application to marketing services, as well as strong links with our new media partners," said Sir Martin Sorrell, CEO of WPP, Wunderman's parent company.
"It has been a privilege to follow in the steps of Lester Wunderman at the head of this great company. I cannot be more proud of what the team has achieved over the past 14 years. Having worked closely with Mark for the last six months, I can say without hesitation that he is the perfect leader to continue to develop Wunderman and, indeed, take it to new heights." said Mr Morel.
"Wunderman is extremely well-positioned to help clients succeed in a marketing world being reshaped by companies including Google, Facebook, Twitter and Tencent. It can bring clients a powerful combination of creativity, data and technology, allowing them to build much more personal connections with their customers and drive business results. Daniel and his team have transformed this business, and I'm looking forward to working with the people of Wunderman on the next stage of its growth," added Mr Read.