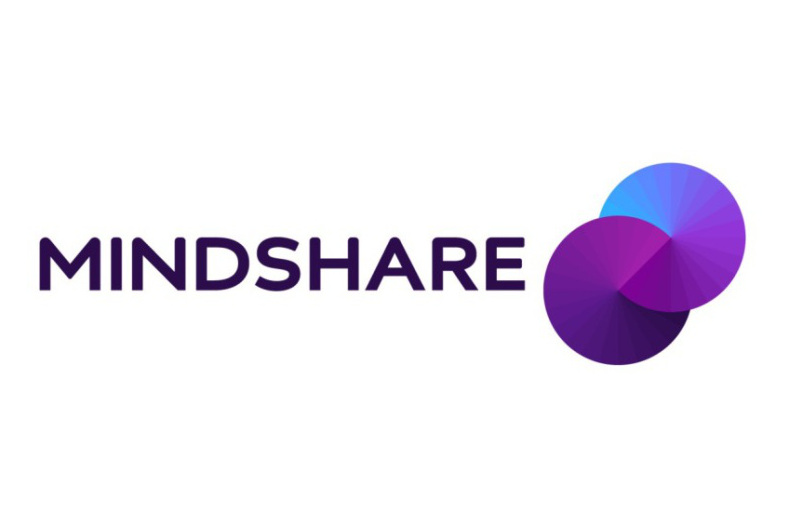 Mindshare has brought in several key changes in its teams across the United Arab Emirates, Bahrain, and Morocco.
In Mindshare Dubai, Travis Harding has been appointed Regional Director – Head of Social Media for the MENA region. Mr Harding is an award-winning digital marketing and social media expert who gained experience at global media agencies like Universal McCann and Horizon Media before joining the Mindshare team. He has served clients such as Hot Wheels, Barbie, Sony Pictures, Summit Entertainment, Jack in the Box, Corona, Spike TV, and SoCal Honda with his social media expertise.
Managing Director of Mindshare UAE Mazen Fakhoury have been moved to a new position of Chief Growth Officer. His primary roles will be managing new business development across the MENA region. Mr Fakhoury has been with the company for the past eight years, where he managed the KSA offices for seven years before he moved to Dubai.
Chief Client Officer Ravi Rao will now become the LEAD of the UAE offices in addition to his role as CCO. Mr Rao has over 20 years of experience from agencies like JWT, OMD, and Mindshare South Asia, and currently chair the Media Research Users Council.
On the other hand, Nizar Abou Saab has moved  from his position as MD of Mindshare Bahrain to lead Mindshare's office in Abu Dhabi and MSPLUS, a newly launched media company in the UAE. Nizar has been with the company since its inception.
Ziad Abou Khalil has been reallocated from Morocco where he managed the Mindshare office there or the past five years, to head Mindshare Bahrain take over from Mr Saab. Mr Abou Khalil, has over 15 years of experience in the media business, and gained the trust of many international and regional clients.
Finally, Boutaina Tazi will become Mindshare Morocco's newest Acting Managing Director, identifying opportunities to develop further the Mindshare business in Morocco. Her expertise has made her an invaluable resource for brands like Pepsi, Unilever, Nestle, LG, and Procter & Gamble over her past 13 years of media planning and strategizing.
"These new appointments and changes represent the broad spectrum of talent that embodies Mindshare MENA as an agency. Each of these positions is critical in achieving our agency-wide goals, and we have chosen the most experienced and innovative team members to leverage their creativity and expertise for success," shared Samir Ayoub, CEO, Mindshare MENA.