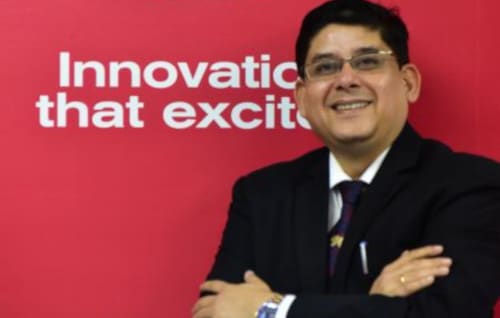 Arindam Chakravarty has been appointed as the General Manager, for Nissan Motors in Bahrain with the Y. K. AlMoayyed & Sons Group (YKA) with immediate effect. In his new role, Mr Chakravarty leads the team responsible for Nissan sales, marketing, service and other initiatives.
Mr Chakravarty has over 24 years of international experience in the automotive industry in a variety of sales, leasing and marketing roles for both vehicle manufacturers and distributors across India and GCC. Prior to moving to his new role, he spent nine years in Oman as the General Manager for Hyundai Motors.
"This is an exciting time for Nissan, and I am eager to join the team. What drew me to YKA Group, and what differentiates the company from its peers, is its unique commitment to customers. I believe in Nissan's ability to drive value by best understanding the requirements of its customers. I look forward to working alongside the rest of YKAs leadership team to build on these initiatives and drive growth," said Mr Chakravarty.