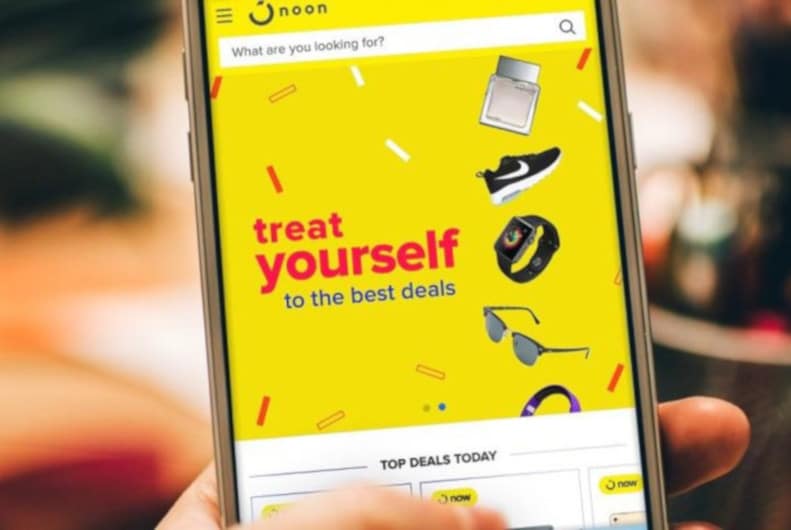 Digital marketplace, noon, is growing its product portfolio by launching its own private label, east, in a bid to offer customers more choice, convenience and incredible value.
east by noon currently has close to 90 live products on the ecommerce platform with competitive pricing. The products range from USB cables, battery packs and chargers to cotton towel sets, bathrobes, granite cooking sets and casual cotton clothing for men.
To develop the private label range of products, noon collaborated with several manufacturers and suppliers to ensure the east by noon range is made of the "finest materials and the best technology".
The Arabic-first ecommerce platform will continue to expand its product offering under the private label to include other popular items for shoppers, claiming to do so at "high quality and incredibly low prices".
east is currently available in the United Arab Emirates and will launch soon in the Kingdom of Saudi Arabia.