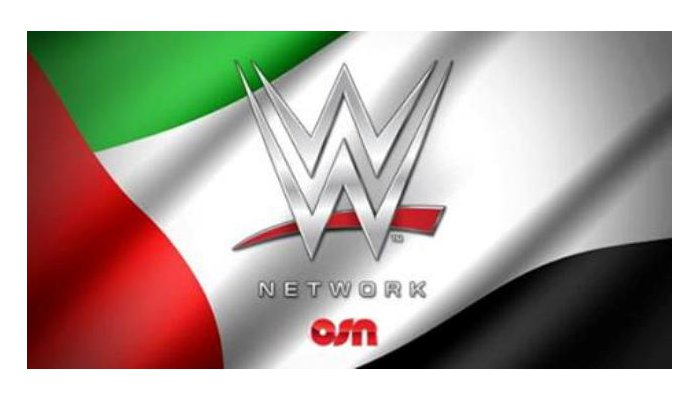 Pay-TV network, OSN,  and WWE have entered a five-year partnership to distribute WWE Network as a premium, linear channel in time for WrestleMania from March 29, 2015 on OSN. The agreement will run concurrent with WWE and OSN 's existing partnership to air WWE's flagship programming, Raw and SmackDown, as well as NXT, Superstars and more in the region.
"OSN has a long standing relationship with WWE and we are very excited to be expanding that relationship further with the exclusive carriage of the WWE Network. We will be co-branding the linear channel OSN WWE Network HD and following on from our enhanced TV deal renewal last year, this is great news for WWE fans in the Middle East & North Africa region. We are looking forward to launching the Network in the coming weeks and cementing our position as the Home of WWE in the region," commented Andy Warkman OSN 's VP, Sport and Production.
OSN subscribers will be able to access the premium linear network via their set top boxes, and anytime, anywhere on multiple devices via OSN Play and through authenticated access via WWE Network apps. WWE Network will also be offered in the region on a direct-to-consumer basis through the WWE app, available on GO by OSN.
"OSN is the leader in pay television in the Middle East and North Africa, and we are excited to expand our partnership and further our reach within the region by adding WWE Network as a premium, linear channel. WWE is committed to growing our brand globally and this agreement illustrates the flexibility we have in rolling out WWE Network around the world, offering our fans an extraordinary experience," said Gerrit Meier, WWE Executive Vice President, International.