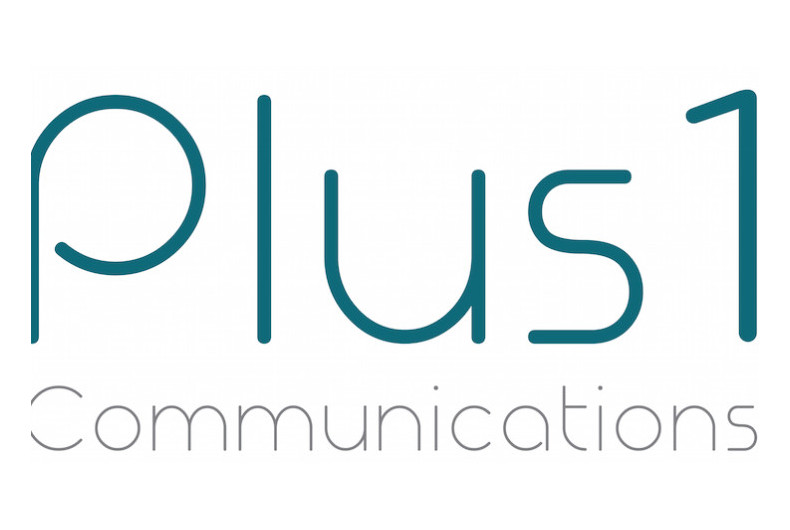 Plus 1 Communications has expanded to the Middle East with a new office in Dubai. With its headquarters in London, Plus 1 Communications is an integrated communications agency offering both PR and digital marketing solutions, whose clients include: Etihad Airways, The Imaginarium Studios and RainFin.
The Dubai office will be headed up Managing Director for Middle East, Plus 1 Communications, Anna Hope; a PR professional with over 15 years of experience in the UK working with global brands, high profiled individuals and live events from P&G to D&G; supermodels Claudia Schiffer and Helena Christensen to Hyde Park Winter Wonderland, Cirque du Soleil and IMG Tennis.
"This is an exciting time for Dubai with its rapid growth and continuous development. We believe there is a gap in the market for a boutique integrated communications agency that offers both first class PR and digital marketing solutions with worldwide reach. We look forward to bringing our skills to the emirate," shared Ms Hope.
A new website for Plus 1 Communications has also been launched to coincide with the announcement.