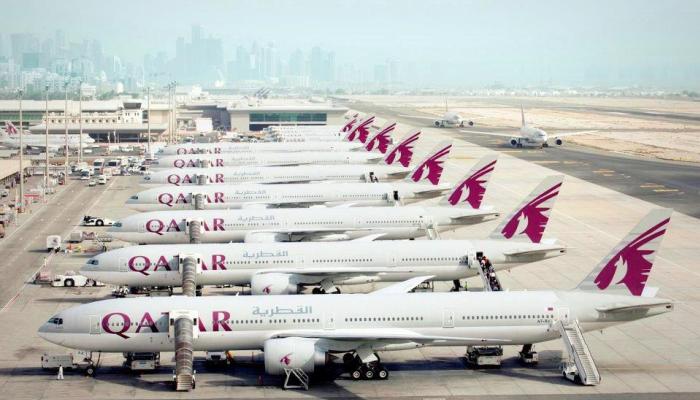 Qatar Airways has acquired a 9.99 percent stake in British Airways parent Company – International Consolidated Airlines Group (IAG) which rounds to about USD 1.7 billion.
The acquisition is expected to also strengthen the ties with IAG partners British Airways and Iberia. Qatar's national airline stated that it might increase its stake in the future.
"IAG represents an excellent opportunity to further develop our Westwards strategy," commented Qatar Airways Chief Executive Akbar Al Baker.
The tie up also brings an advantage for IAG to create opportunities in the Middle East, where Qatar has an extensive network and keep the European airline a step ahead of other European carriers like Air France and Lufthansa.
"We will talk to them about what opportunities exist to work more closely together and further IAG's ambitions," stated IAG Chief Executive Willie Walsh.