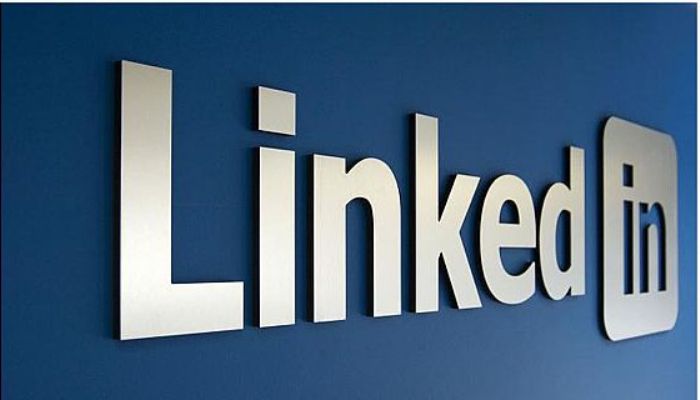 Now say 'Marhaba' while communicating with your colleagues on LinkedIn. The professional network site has launched in the local language Arabic.
The announcement was made at an event at the company's new regional headquarters in Dubai, and keynoted by Her Excellency Noura Al Kaabi, Chief Executive Officer of the Media Zone Authority – Abu Dhabi (twofour54).
"The launch of LinkedIn Arabic is a significant step towards strengthening the Arabic media sector, developing local content and nurturing Arabic talent. LinkedIn Arabic will enable greater communication among individuals and major companies within the region and support career building efforts with the ability to search for opportunities that fit with their skills and potential," commented HE Noura Al Kaabi.
"Arabic is spoken by over 300 million of the global population, more than French and Portuguese, yet it is underrepresented on the Internet. As speakers of this great language, it is our duty to be proactive, collaborate and strengthen the content available online in our language, and to initiate new sites and platforms, such as LinkedIn Arabic, that will cater for Arab youth and the generations to come. I commend those driving the development of LinkedIn's Arabic initiative and wish them every success in developing this socially-significant, Arabic-led tool," she added.
With the Arabic version, the total number of languages available on Linkedin are now 24.
"We already have more than 14 million members here in the MENA region using LinkedIn in English. The launch of an Arabic version will provide a more relevant experience to our members and customers in the region," said Ali Matar, Head of LinkedIn MENA Talent Solutions.
"This will open up opportunities for hundreds of millions of Arabic speaking professionals to connect and engage with other professionals and employers across the world, and for companies to find and attract the best talent, connect their brand with our audience, and engage with their customers," continued Mr Matar.