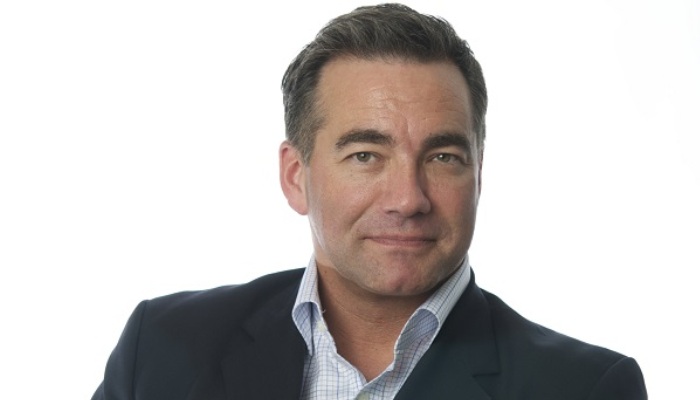 SEACOM has named Byron Clatterbuck as its Chief Executive Officer. SEACOM is a submarine cable operator with a network of submarine and terrestrial high speed fibre-optic cable that serves the East and West coasts of Africa.
"SEACOM has changed the African ICT landscape and it is now time for us to continue this transformation by driving new services and capabilities into Africa's marketplace. Clatterbuck will lead SEACOM into a new era of growth and leverage his operational and business development know-how to unleash the power and speed of SEACOM's global network," commented Brian Herlihy, SEACOM's Founder and Executive Director.
Mr Clatterbuck brings along with him more than 18 years experience in the global telecommunications industry. He has held a number of senior international executive positions during his career, focusing mostly on rapidly developing markets around the world.
Mr Clatterbuck joined SEACOM in 2012 as Chief Commercial Officer with responsibility for driving revenue growth from African and global service provider customers and partners. Prior to this, he was the President of Tata Communications' global service provider segment, a company operating private subsea cable system network.
On his appointment, Mr Clatterbuck said, "Africa is poised to be a key new growth driver for the global economy, and the development story of this decade, and I am pleased to have the opportunity to lend my international skills and experience to a developing company like SEACOM. Moreover, SEACOM has a solid global reputation for innovation, integrity and quality, and I look forward to leading the great team here during such an important time in SEACOM's and Africa's development".