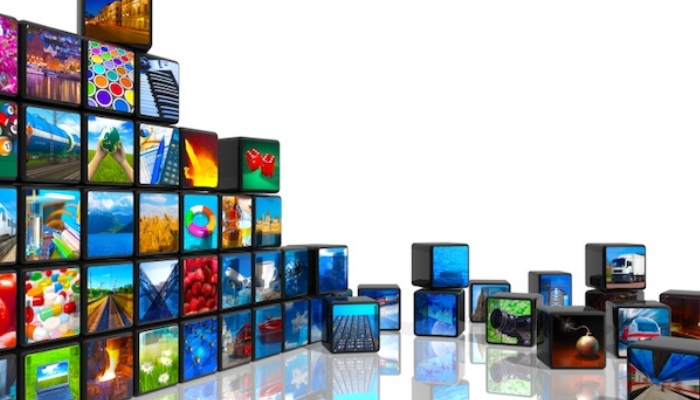 While media fragmentation have become the industry buzz phrase to describe the broad spread of media channels online, offline, on-broadcast and on-air, it is also being labeled as one of the biggest brand challenges of the digital age. However, if the lens was changed, media fragmentation can also be an opportunity for marketers. According to the study 'Connected Life by TNS', the ever-increasing number of media channels allow marketers to differentiate how they mix and play the media. Another strategic layer of a serious marketing plan is social media.
"Our study cites that multi-channels across multi mediums provides a wonderful opportunity to integrate messages in targeted, compelling ways that can lead to tangible audience engagement," said Stephen Hillebrand, TNS CEO, Middle East.
The report also states that while mobile is high amongst all, traditional media is still influential in the Middle East.
"Mobile is the main access point for all age groups, however UAE-based marketers must bear in mind that traditional media consumption is still a regular occurrence nationwide, compared to many global markets," Mr Hillebrand continued.
The research puts emphasis on occasion-based marketing, advising marketers to have a layered, hour-by-hour, multi-channel, multi-media strategy, as media consumption habits change during the course of the day.
Consumer habits show that traditional media like radio, newspaper and magazines have their widest reach in the morning but with mobile devices whipping up 47 per cent usage in the morning and staying pretty consistent throughout the day.
The Connected Life study suggests that internet users in the UAE are very active communicators via Instant Messaging, email, and video/voice calls. Facebook and YouTube are the top contenders, but WhatsApp is the most favored communication platform.
"It is essential that social networking platforms be included in serious marketing campaigns as they have fast-secured the strongest and most consistent reach. Indeed, mobile has emerged as the main access point across all age groups, and users can be reached via social sites throughout the day," commented Mr Hillebrand.
He mooted that occasion-based contextual targeting provides a sound opportunity for UAE-based marketers to 'speak direct and directly', with the study confirming there is no cookie-cutter approach to marketing communications today.
"Occasion-based marketing paves the way for the character of a brand or product to emerge, touch and speak to the individual, in their personal space. However, we must be mindful that digital plays a different role, depending on the user segment. We must always be ready to go deeper to ensure that the right message lands well and that individual needs are met, and responded to," Mr Hillebrand summed up.