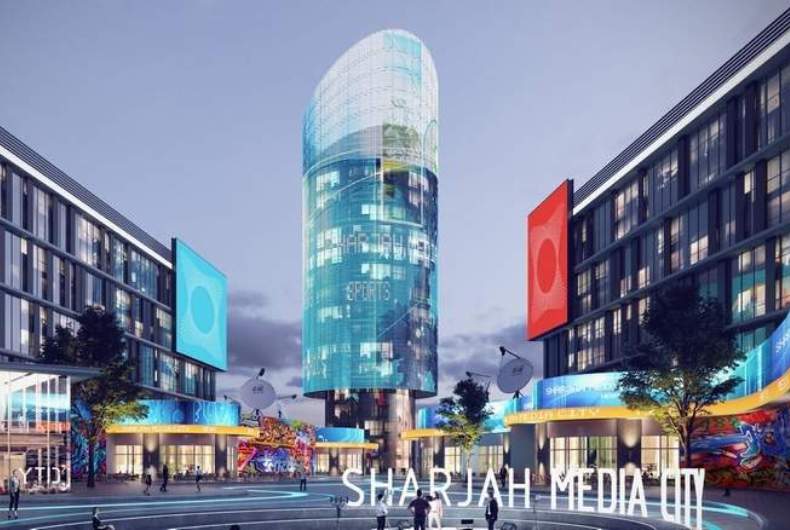 Sharjah Media City (Shams) will participate in the GITEX Technology Week 2019 which will be held from October 6-10, 2019 at Dubai World Trade Centre. Shams will be demonstrating and introducing a range of business activities and exhibiting several of its projects, during the five-day event.
Shams aims to explore opportunities to collaborate with different companies and at the same time create awareness of its brand.
Dr Khalid Al Midfa, Chairman of Shams, said that Shams aims to explore various opportunities provided by participating exhibitors and learn about the latest systems and software. The participation is part of its efforts to attract companies working in creative industries to set up and expand businesses.
He added, "This exhibition provides a platform for Shams to present its experience, network with media and creative industry experts and be aware about the latest developments in technologies, especially as the city focuses on innovation and strives to offer modern technology based services."