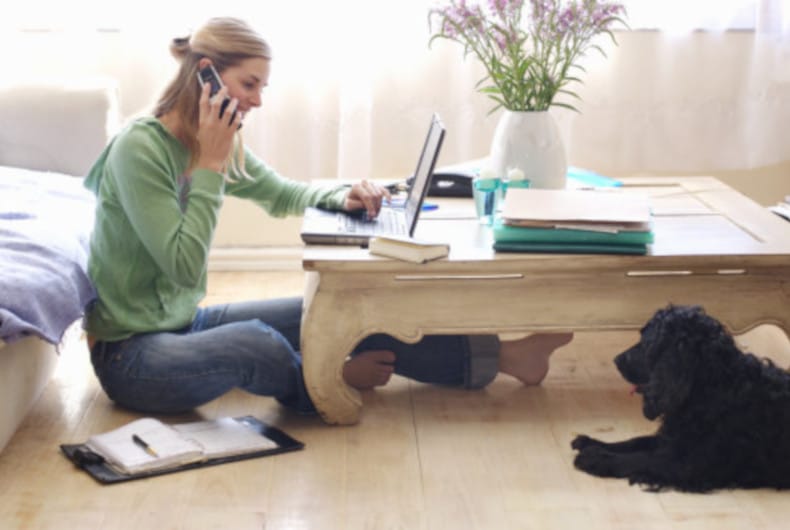 UAE business leaders and human resource (HR) heads are re-looking traditional office real estate strategies in line with demands of top talent, according to a recent study by International Workplace Group (IWG), the parent group of workspace companies including Regus.
The UAE study, part of a comprehensive global study based on the insights of over 18,000 business people across 96 companies, reveals that 84 percent believe that enabling employees to work from anywhere helps recruit and retain top talent.
The study also found that 87 percent of workers prefer the option of working flexibly, while 91 percent of UAE business leaders recognize that flexible workspace enables employees in their companies to be more productive while on the move.
"The competitive advantage for businesses of all sizes to attract, retain and engage top talent by removing limits on their office space is game-changing. It's a workplace revolution being driven by the increasing digital mobility and connectivity of our world, and enables companies to recruit the best talent globally without necessarily re-locating them to one specific office," said Katerina Manou, IWG Regional Vice President.
Other benefits highlighted by UAE business leaders include:
97% believe flexible working helps their business stay competitive
91% believe flexible working helps their business maximize profits
84% stated it helps them mitigate risk
"Not only can flexible workspace options solve talent challenges, our study shows it also drives additional business benefits. In terms of the UAE businesses surveyed, 91 percent believe flexible working helps their business grow, while 93 percent said that flexible working helps them create a presence in new markets," Ms Manou added.