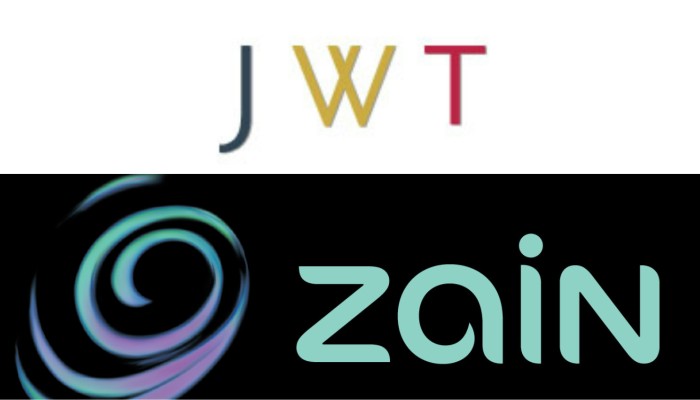 Rekindling and strengthening it's 12-year bond, JWT Kuwait has retained the ad mandate of Zain, a telecommunications company in Kuwait. The partnership consolidated following a competitive pitch that included other local agencies – details of which were not available with AM at the time of filing the report.
Zain, while primarily is a mobile operator in Kuwait, is also telco player in parts of Middle East including Bahrain, Iraq, Jordan, KSA, South Sudan and Sudan.
JWT had partnered with Zain Kuwait in its marketing objectives since 2002, with its role involving brand building and strengthening the telco's relationship with its customer base.
Omar Saud Al Omar, CEO of Zain Kuwait commented, "Throughout the whole pitch process, we were impressed by JWT's determination to maintain our business. Their strategic thinking and creative ideas scored high and their initiative to implement a performance-based component into the new agreement will go a long way in making us stronger partners."
Commenting on the win, Michiel Hofstee, CEO, JWT Gulf shared, "We are delighted that our strong partnership with Zain Kuwait allows us to continue developing powerful strategic thinking and creativity for this wonderful national brand. I believe that our relationship – elevated to the next level – and our new operating model will truly push the agency to do the best possible work for the Zain Brand."
This is JWT Kuwait's first business win under the new leadership team formed last year of Kuwaiti national, Anes Al Rayes and Francois Kanaan, who were appointed as Executive Creative Director and Managing Director respectively.