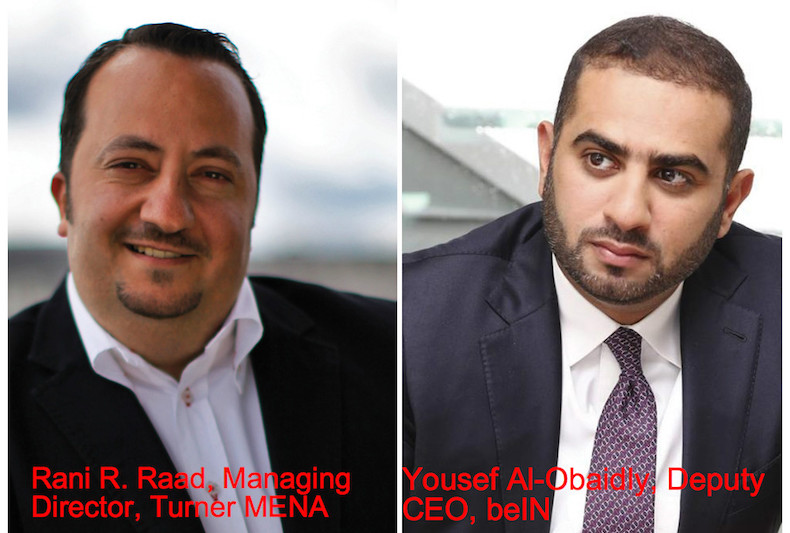 Turner has entered into a strategic partnership with beIN Media Group, a TV production, distribution and media rights acquisition organization. The partnership will see Turner owned channels, such as Cartoon Network, Boomerang, TCM, HLN and CNN HD, in the region being offered on DTH (direct-to-home) exclusively via beIN's distribution network across the Middle East and North Africa (MENA) region.
"We are pleased to announce our exclusive partnership with beIN Media Group in MENA. Together with beIN Media Group, we're expanding our reach to cater to the needs of audiences across the region. Subscribers to the network can enjoy unlimited access to news, movies and animation via our world-class broadcast channels and entertainment offering," commented Rani R. Raad, Managing Director, Turner MENA.
The commercial agreement, which comes into effect on the first of January 2016, is a strategic step towards ensuring wider reach and coverage. "In November, as we launched beIN's entertainment portfolio we had committed to our subscribers that we will partner with leading global brands to bring them the best of global entertainment. Our partnership with Turner is a solid step in that direction. Turner channels are gold-standard in kids' entertainment and news and beIN is really excited to bring these channels exclusively to its subscribers," shared Yousef Al-Obaidly, Deputy CEO, beIN Media group.