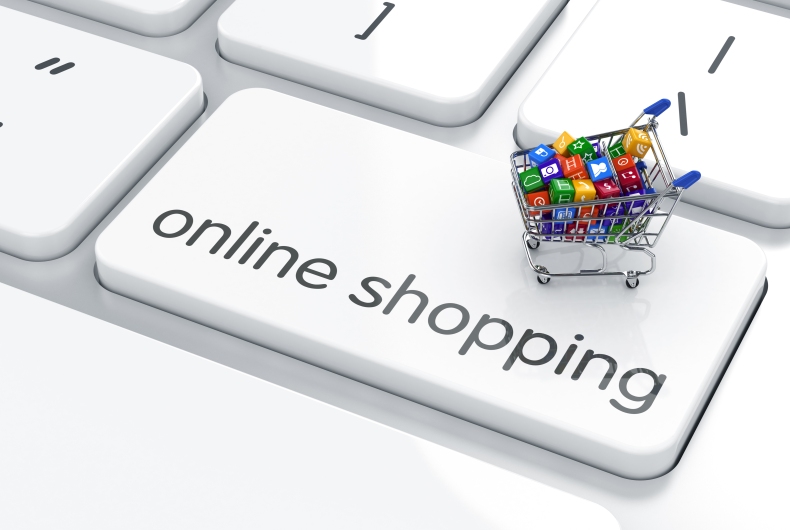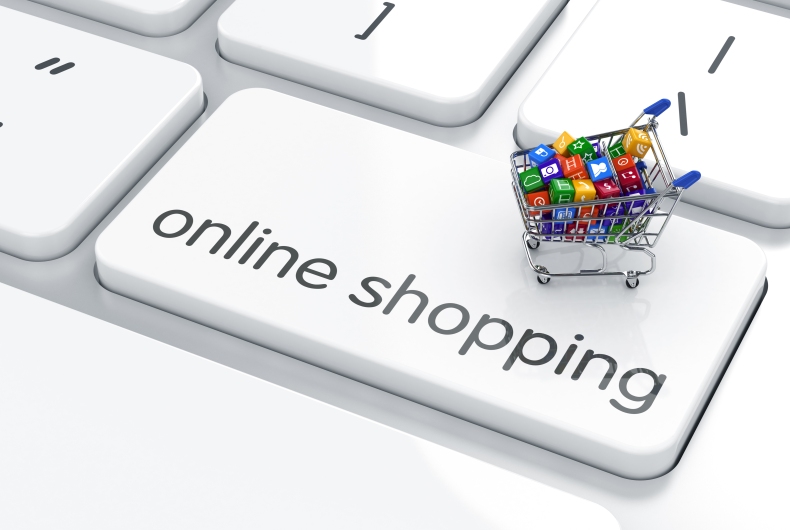 Currently valued at USD 2.5 billion, the UAE's ecommerce industry is set to reach USD 10 billion by the year 2018, according to a recent survey by MasterCard. According to the survey, the UAE is home to a growing population of online shoppers with over 50 per cent consumers saying they use the internet to shop for goods and services. With the majority of sites limited to offering traditional buy and sell transactions, few as yet appear to have embraced the social selling bandwagon – a trend that has been seen growing in popularity in many other countries around the world.
Following this, many retail outlets and service portals have been launched in the past year to cash on the culture of online shopping and online transactions. One of them is EZHeights.com, which engages consumers on its website to make use of the site's interactive social media tools.
"With the value of the e-commerce industry set to increase three-fold, online platforms need to evolve and develop their interfaces and usability," said Adham Saleh, Managing Director of EZHeights.com.
"Users are looking for easy, convenient websites from which to buy and sell, and when we compare local and global e-commerce sites there is a real gap. Many sites here adhere to the same layouts and elements they've used from the start; it's time the UAE caught up and integrated social selling as a major part of local e-commerce," he adds.