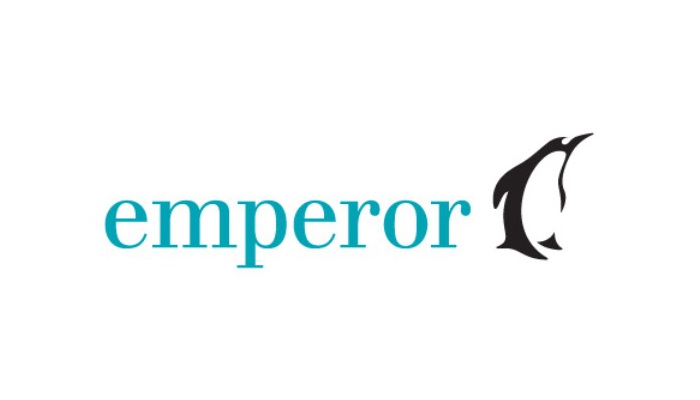 Emperor, a UK based corporate communications, brand and digital design agency, has opened an office in Dubai. This is Emperor's first on-the-ground presence in the Emirates, continuing its international expansion, following the creation of a new Emperor partnership in Moscow last year.
The creation of a Dubai office is to enhance the design and creative services from local Middle Eastern companies and international operators with a presence in the GCC.
"We continue to pitch for, and win, significant corporate communications projects in the Middle East. Investing in a locally-based office provides a great opportunity to partner with local companies and to develop long-term, mutually rewarding relationships in the region," commented Steve Kemp, Founder and CEO, Emperor.
"We're very much looking forward to being 'on the ground' in the GCC in order to help service our important existing clients. In terms of growth, we're targeting listed, state-owned and private companies in the region, including family offices. We have 20 years of outstanding experience in offering Investor Relations and IPO-related design services to companies involved with the Capital markets, with particular sector expertise in real estate, financial services, natural resources and tourism. Sharing our knowledge and advice with prospective clients and partners will be a key focus," shared Neil Reynolds, Emperor's International Director who has relocated to Dubai.