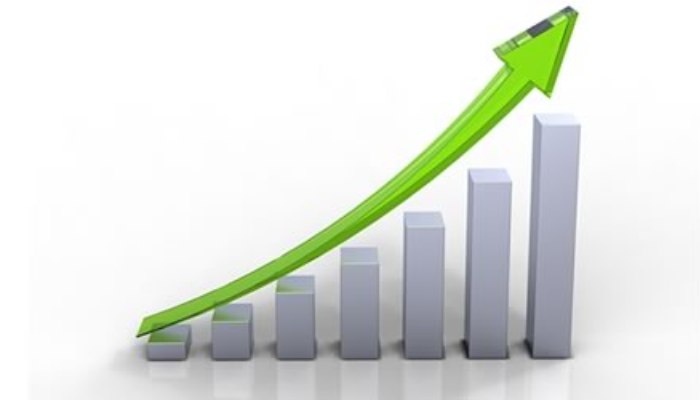 The cold rainy weather of Middle East became the hottest discussed topic in the ME region this week. While the week began with thunder storming and heavy rains, there were floods of tweets with people sharing snaps of the rainy weather. Wet weather and lightening were reported with people taking to Twitter to share their rare moment of rain in the UAE. Water logging to clouds atop the Burj Khalifa, roaring skies to hailstorm, and even a slight rainbow — residents got to see it all this week.
Another highlight were fans discussing their favorite Arab Idol 2014 Hazem Shareef. In December last year, Mr Shareef from Syria was crowned the winner of the third season of Arab Idol. The Arabic television show is based on the popular British show and is broadcast worldwide on MBC1. Incidentally, Hazem Shareef still figured amongst the most favorite on Twitter this week, with his followers crossing 65.4K.
Another prominent headline from last week was the Houthis invasion in Yemen where they had installed checkpoints in provinces west of the capital Sanaa'a and also seized control of major ministries and media outlets. The week saw a deal culminated between the Houthis and Yemen's besieged President, Abdrabu Mansur Hadi to end the violent stand-off in the capital. Under the agreement, the armed Shiite rebels were to leave the president's home and the presidential palace. An important aspect of the deal included the amendment of the constitution to increase Houthi representation in parliament and in state institutions.