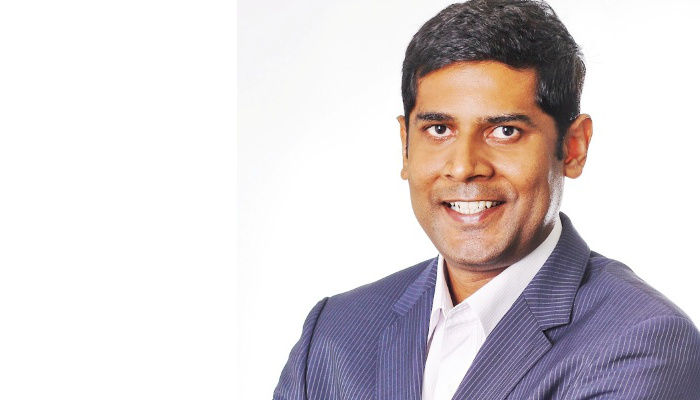 WPP-owned global communications company, tenthavenue, has named Sudipto Roy as the CEO of Emerging Markets, covering Africa, Middle East, Turkey and Asia.
Mr Roy will drive tenthavenue's expansion into new markets, including Turkey, Middle East and Japan along with leading the already established markets in China, South East Asia, Hong Kong and South Africa.
"This appointment comes at a time when we are refocusing our vision for the future. We have had a fantastic start over the last four years, and we want to remain nimble, agile and focused for the next five. In recruiting Roy, we are continuing the energy and direction tenthavenue requires to keep growing, and to keep building winning propositions," commented Rupert Day, founder and CEO of tenthavenue.
"Roy is a pivotal part of our APAC management team, and has the right experience to help us realize our strategic ambition to become the best "connected experiences" company in the world. His deep knowledge of the emerging markets, of the technology landscape and his ability to connect the dots to drive new age partnerships is the perfect combination for a company like ours," Mr Day added.
Mr Roy profile includes various leadership roles within Mindshare across India, APAC and Africa. In the last two years, he spearheaded the partnership drive in Mindshare across diverse domains like Big Data, Mobility and Emerging Consumer marketing as well as orchestrating the creation of new products and revenue streams.
On his appointment, Mr Roy said, "tenthavenue is poised to create a highly differentiated marketing services model for the future. The company has an inherent strength in out of home experiences, on the go experiences and mobility. That's the perfect combination for a new age services model as consumers spend less time in front of the TV and desktop and become mobile."
"This vision combined with the deep entrepreneurial energy in the company is what has attracted me to join tenthavenue. I am very excited about bringing this to life and look forward to the coming years," Mr Roy added.
As parent to WPP's 'Connected Consumer' agencies, the tenthavenue agency family consists of market leaders including Kinetic, Aviator, Joule, Spafax, Candyspace, Forward and TMARC. Mr Roy will be based out of Singapore and will begin his new tenure in Mid April.