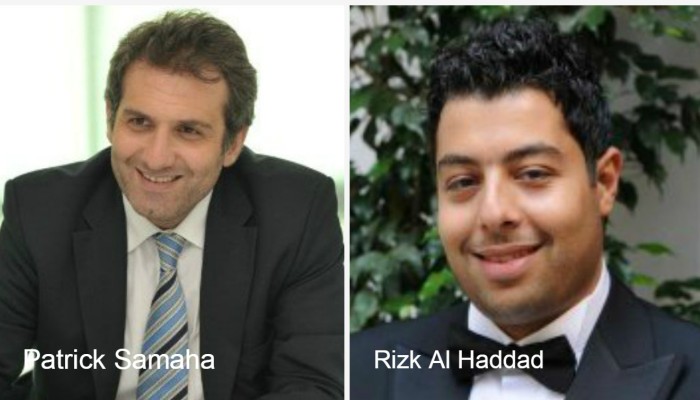 Zee Network has initiated structural changes within its organization to gear up for its 2015 plans. In keeping with the organization's vision, Zee has promoted Patrick Samaha to the role of Regional Head (North Africa, Levant, Lower Gulf, Turkey and Iran) – Zee Network. His new role will look at expanding the Zee portfolio in the new markets.
Mr Samaha had joined Zee in 2011 as Business Head – Arabic channels from his stint as an entrepreneur post tenures at MTV, OMD and BBDO.
Zee Network has also made a new appointment with Rizk El Haddad as General Manager for its marketing wing, ATL Media. Mr Haddad will be responsible for commercial sales in KSA and UAE. Mr Haddad's past profile include working with EGM, Rotana and CNBC Arabia.
ATL Media is a wholly owned subsidiary of Zee Network which apart from selling the bouquet of Zee channels including Zee Aflam, Zee Alwan, ZLiving, Zee TV, Zee Cinema also sells third party channels and other media vehicles.
Commenting on the new appointments Mukund Cairae, CEO (MEA), Zee Network said, "We realize the importance of growing local markets in the Middle East & North Africa region and would like to expand our business horizontally as well. We are therefore adding focus to develop these markets and Patrick would now be leading this, taking on the complete P&L responsibility of these markets."
"To lead the sales initiatives for ATL we are happy to welcome Rizk to the team. Rizk comes with a rich sales experience and would further enhance the position of Zee and drive value for our advertisers," he added.