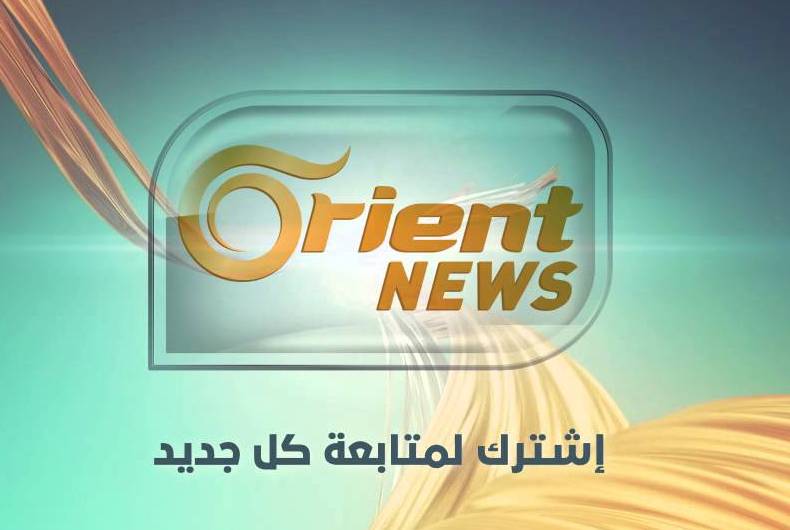 Dubai-based Orient TV is celebrating its seventh anniversary with expansion into newer markets in the region. The media company inaugurated a six-story studio and bureau in Istanbul. Orient TV also embarked on a multimedia branding campaign at the occasion.
As part of the new branding campaign, Orient TV launched 'Orient News English', a venture that will expand Orient's international audience. Another expansion for Orient Net was the launching of Orient Net Kurdish.
"We are shaking up the media landscape. Bringing real life human stories to the forefront is what Orient does best. Our correspondents and presenters get to the heart of the story and go where other news and media outlets cannot. We are proud to have built in the past 7 years a media organization that has grown from the leading Syrian satellite TV station to a truly regional and now global institution," said Ghassan Aboud, Chairman and Founder, Orient TV in a prepared statement.
With programs and content in Arabic, English, and Kurdish, Orient TV is ranked by recent independent studies as one of the top trusted media brands and sources for news and in the region. Orient TV is expanding its reach and coverage with bureaus now in Washington DC, Jordan, France, Turkey and Germany.