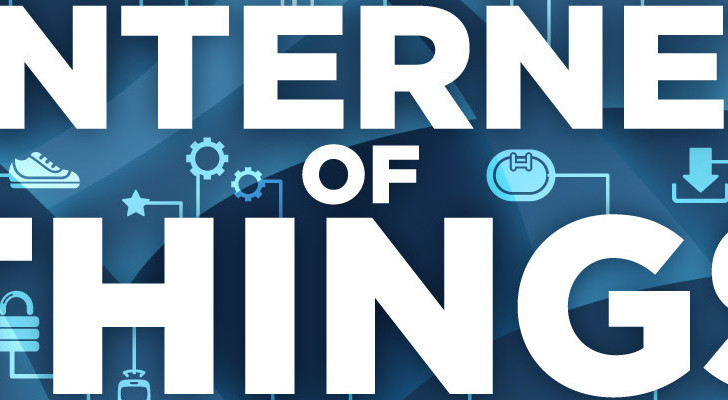 Service providers across EMEA have urged to accelerate and bolster their Internet of Things (IoT) infrastructure readiness in order to better innovative and deliver customer-centric services.
According to Cisco, 50 billion devices and objects could be connected to the Internet by 20201. By then, IDC predicts the market associated with this phenomenon will be worth $7.1 trillion 2.
"The IoT is creating unprecedented pressures, challenges and opportunities for EMEA's service providers and many of today's traditional architectures will simply buckle under the increasing load generated by all these connected devices. A robust, scalable, secure and programmable infrastructure will be necessary to handle the massive growth in data traffic and signalling," said Bart Salaets, Head, Solution Architects EMEA, F5 Networks.
Cloudy Outlook
According to IDC, more than 90 percent of all IoT data will be hosted on service provider platforms by 20203. By 2018, the worldwide Software as a Service (SaaS) enterprise applications market is forecast to increase to a total of $50.8 billion by 2018, representing a compound annual growth rate (CAGR) of 17.6% from 2014 on4.
"NFV and cloud technology offers organizations a smarter way to manage IoT services, rather than the traditional model based on deploying physical platforms with static provisioning." said Mr Salaets, adding that the requirements to deliver IoT services are a perfect match with F5's Software-Defined Application Services™ (SDAS™) innovations, which allow application delivery to evolve in alignment with new IoT innovations and device demands.