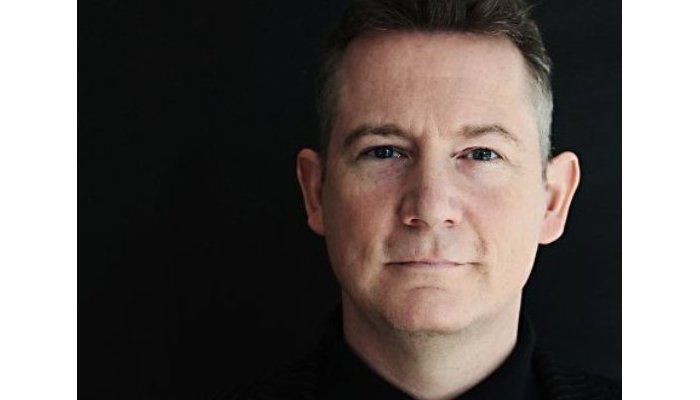 Global marketing and advertising agency, Grey Group Middle East & North Africa has taken on board Mike Shackle as its Chief Creative Officer for the MENA region. Mr Shackle will be based in Dubai.
In this role, Mr Shackle has been tasked with leading the agency's creative output and through-the-line communications across MENA, driving organic and new business growth through forward thinking and innovative work. He will work closely with Grey MENA's business development and client servicing teams on seamless integration and consolidation of capabilities and resources across the agency's operations, delivering creative excellence with scale, efficiency and revenue growth.
Mr Shackle brings along with him a wealth of international experience and exposure, having managed popular brands including Vaseline, Singapore Airlines, Dell, Microsoft, Standard Chartered Bank and Caltex (Chevron Texaco), amongst others. Prior to joining Grey, Mr Shackle was the executive creative director at Gyro London, a position he also held at BBH New York, TBWA Singapore and Enfatico/Y&R Beijing, where he brought home the agency's first wins at Cannes and D&AD.
"There is no other agency in the world today with the same momentum as Grey, creating culture-changing work on such a consistent basis. In MENA, it's grown over the past few years into a channel-agnostic agency with a unique culture — you can feel the excitement in every office when you walk through the doors. I'm looking forward to joining the team to help deliver truly inspiring Famously Effective work for our clients," commented Mr Shackle.